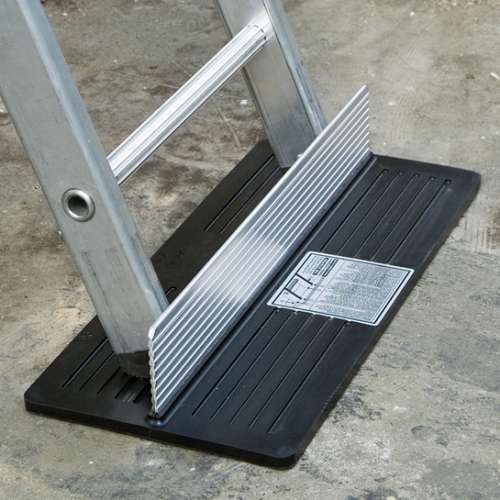 Safety is a must when working at height. Ladder stops stabilise the ladder at the foot offering a firm grip which will improve safety.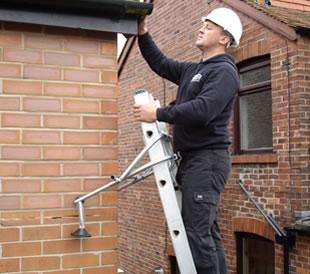 A Ladder Corner holds a ladder in place at the top, where two walls meet ideal where access is limited or needed.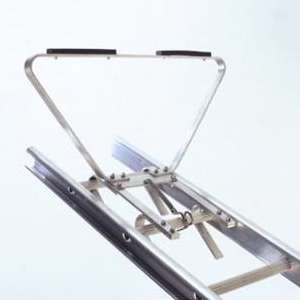 When working at height a ladder stay has a tray so that tools can stored safely. Also offers damage protection when used where guttering and eaves can obstruct.