It's a busy few days up and coming for the Smiths Hire team, with employees and managers from across the company coming together to support two major events in our calendar. Up first is our annual corporate golf event at Herons' Reach Golf Resort at the Village Hotel, Blackpool on Friday 15th July, quickly followed by our attendance at the Great Eccleston show over the weekend of 16th-17th. Both events are a fantastic opportunity for us to showcase our business to the wider community, and to show our thanks to our loyal customers who have supported us throughout the past year.
Corporate Golf Day – Friday 15th July 2016
Our annual golf day once again sees us returning to Herons' Reach Golf Course for what is sure to be another successful and memorable occasion. This year's event coincides with The 145th Open Championship at Royal Troon, with our guests likely to be catching up on the current standings in the Victory Bar on their stunning new 97" TV after they finish their round.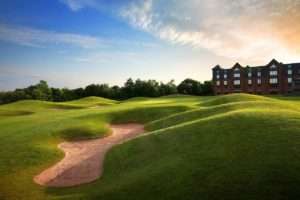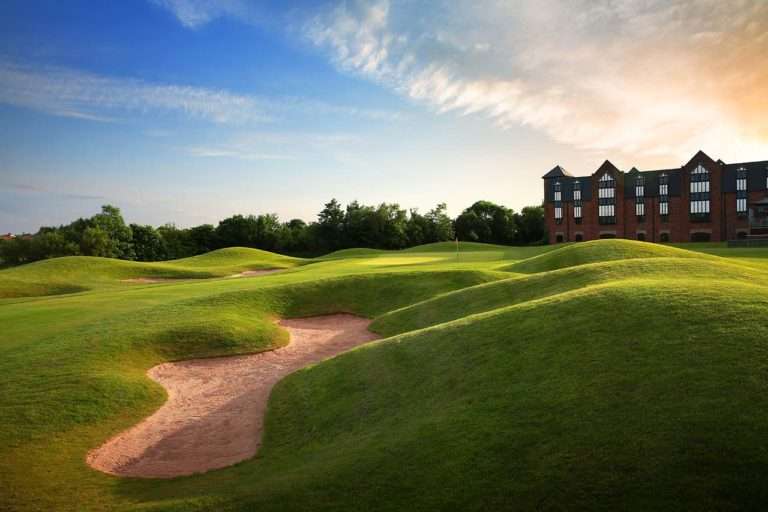 On the day itself guests will receive breakfast on arrival followed by 18 holes of golf on the pristine course, finishing up with a 3 course meal and prize giving ceremony. With a wide array of prizes on offer for both teams and individuals, there is sure to be a competitive edge to the entire event – after all nobody wants to come second!
If there's one thing we are praying for however; it is sun and no rain!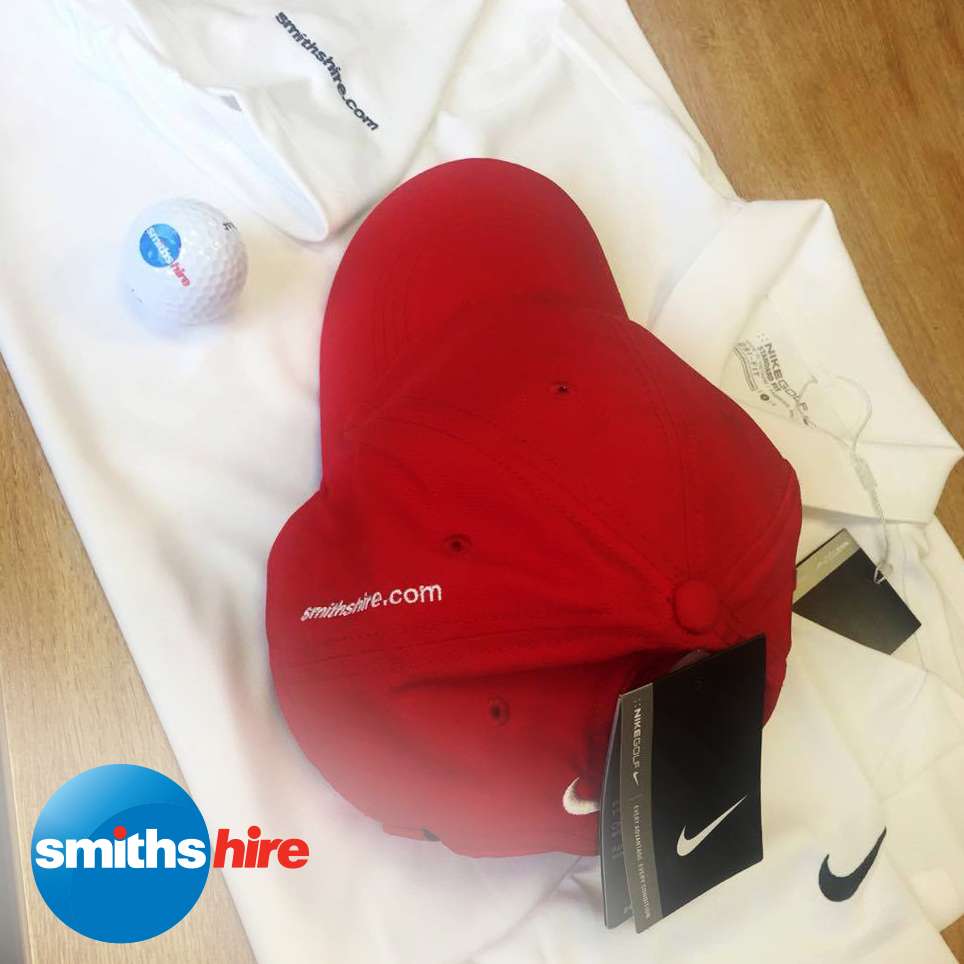 Great Eccleston Show – Saturday and Sunday 16-17th July 2016
Succeeding the Smiths Hire golf event is our attendance at this year's Great Eccleston Show. The two-day event showcases a range of rural skills and crafts, from cooking all the way through to horticulture, with all the animals you could imagine in between! Look out for the Smiths Hire event trailer and a range of access equipment on display, along with the usual plant and tool equipment that our customers would expect to hire.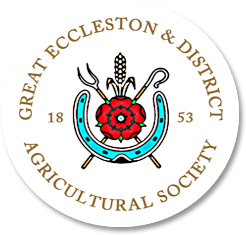 We're really excited about seeing both traditional rural equipment and methods alongside our latest technology that can help out in the agricultural industry. At the Great Ecclestone show there is something for everyone so why not pop on down, you never know what you might end up interested in!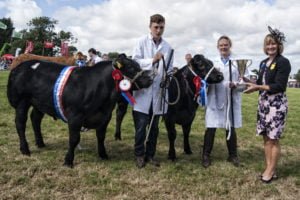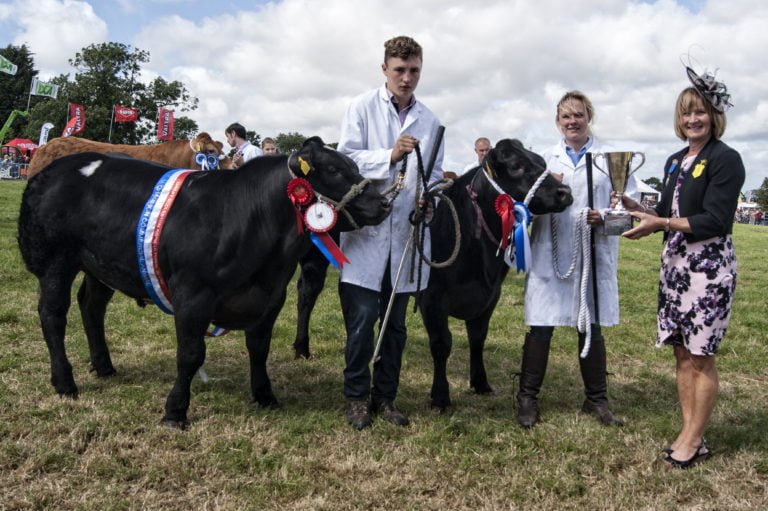 Watch this space for reports about both events in the coming weeks!