To make the most of this fantastic offer, simply sign up for a Smiths Hire Trade Card – you can do so, here.
The HAE Hire Firm of the Year is turning 50 and has come a long way over the past five decades.
Formed in Blackpool in 1970, from the Smiths family's coal merchant and haulage operation. The Equipment Hire business has since gone from strength to strength. First establishing themselves as the best in the business at local level before branching out into a regional powerhouse.
By 2001, Smiths Hire had opened 6 depots in the North West including depots in Preston and Blackburn.
Fast-forward to today and the business has grown to 13 depots across the North West including Liverpool, Manchester and Leeds. The business now services the entire UK via it's Managed Hires department; 'First Call' – a centralised team of Hire Operators that work on behalf of customers across the UK. They've also diversified into training and certifications too.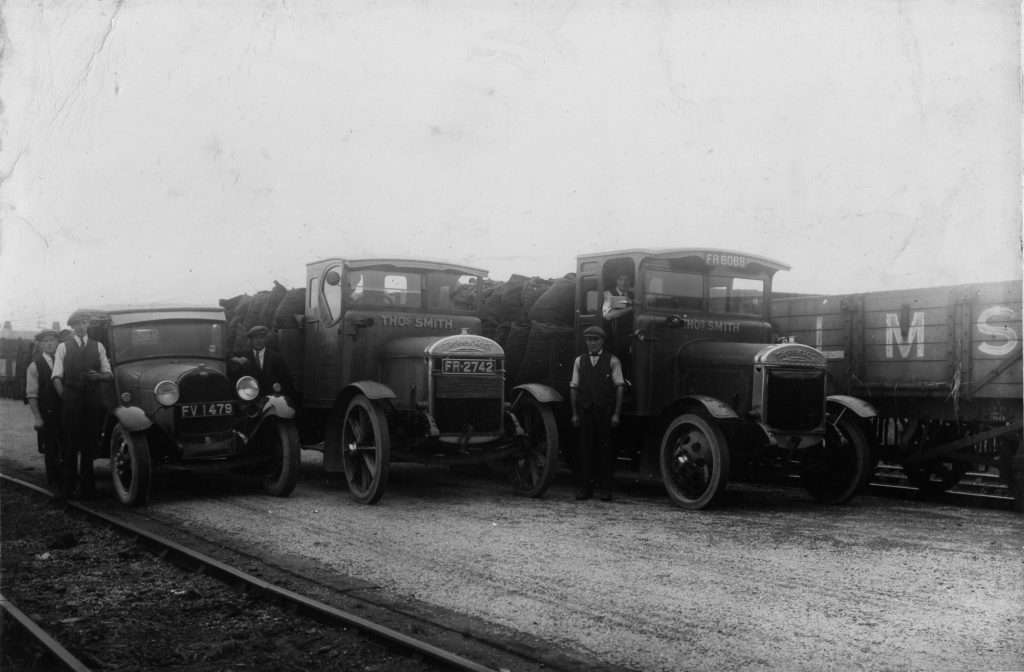 The growth of the business has been achieved by offering the best possible hire equipment with the best possible service and through modernisation – embracing the technological advancement of the industry in recent years. Recognised recently by back-to-back HAE Hire Equipment Firm of the year awards. And an award winning online presence.
Their fleet is constantly regenerated meaning all of their equipment is both new and the most up to date specs on the market.
Despite now being nationally recognised as the UK's best Tool & Equipment Hire Company, Smiths haven't forgotten where they came from and still have their headquarters in Blackpool. They work with a number of local charities and even partner with Blackpool Football Club.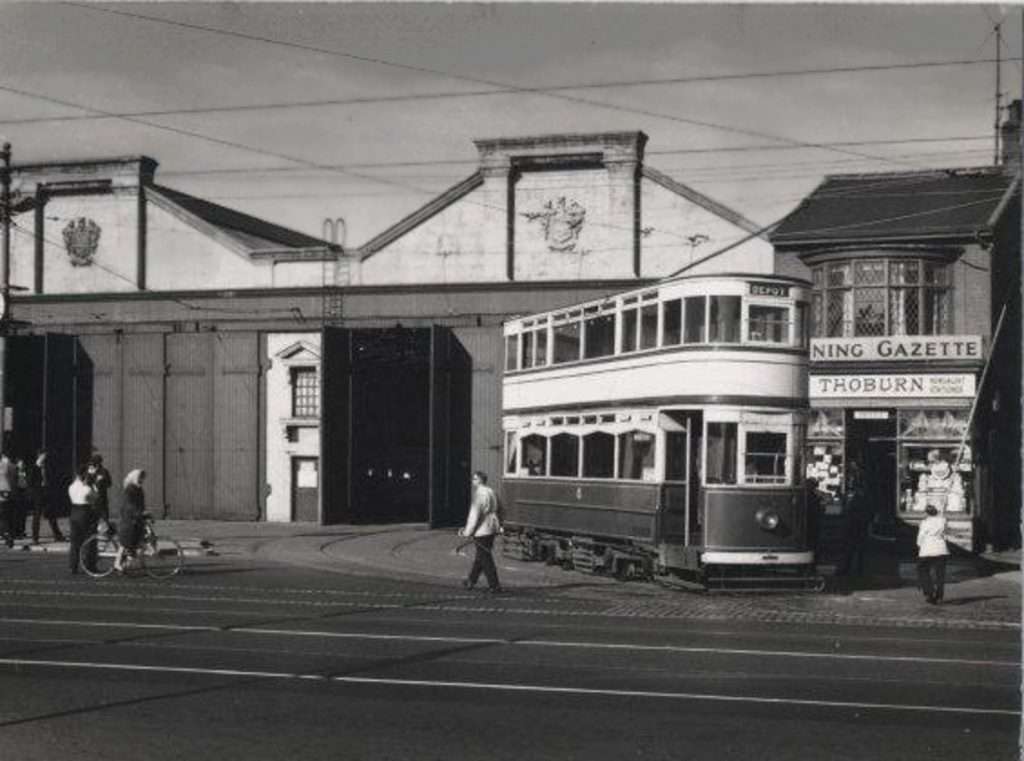 Thomas and David Smith, brothers and co-founders of Smiths Hire, had this to say:
'It's incredible to have reached the 50 year milestone. Starting with one depot all those years ago to what we have now is fantastic. It's thanks to the hard work of everyone that's been a part of the Smiths Hire family over the years and we're extremely thankful that through thick and thin, we've been able to team together and keep growing. The service we offer and exceptional strides forward we've made with cutting-edge products and new digital ways of working has meant we've been able to grow at a fantastic rate. Here's to the next 50!'
To celebrate the milestone, alongside the amazing 50% for 50 years offer… Smiths Hire have launched a number of new customer initiatives. Including the Blackpool FC Fancard membership and an improved National Hires Service, which you can find out more about, here.