Ladders are amongst the single most widely-used pieces of access equipment across the world, and you may well already have a wooden ladder tucked away somewhere at home for those quick jobs. If you're tackling something a little more intensive though, you might need a more robust ladder that's up to the job!
That's where we can help. We have more than 50 years of experience behind us, we provide a range of industry-leading ladders, all designed to provide reliability and versatility in various settings and environments. So, if you're looking for the best prices on ladder hire, you're in the right place!
Now obviously, when it comes to using ladders, safety should always be the top priority. Whether you're using a stepladder or an extending ladder, it's essential to take the necessary precautions to prevent accidents. Falling from any height can result in serious injuries – even relatively lower heights! So, here are the five most reliable ways to protect yourself (and others) from harm.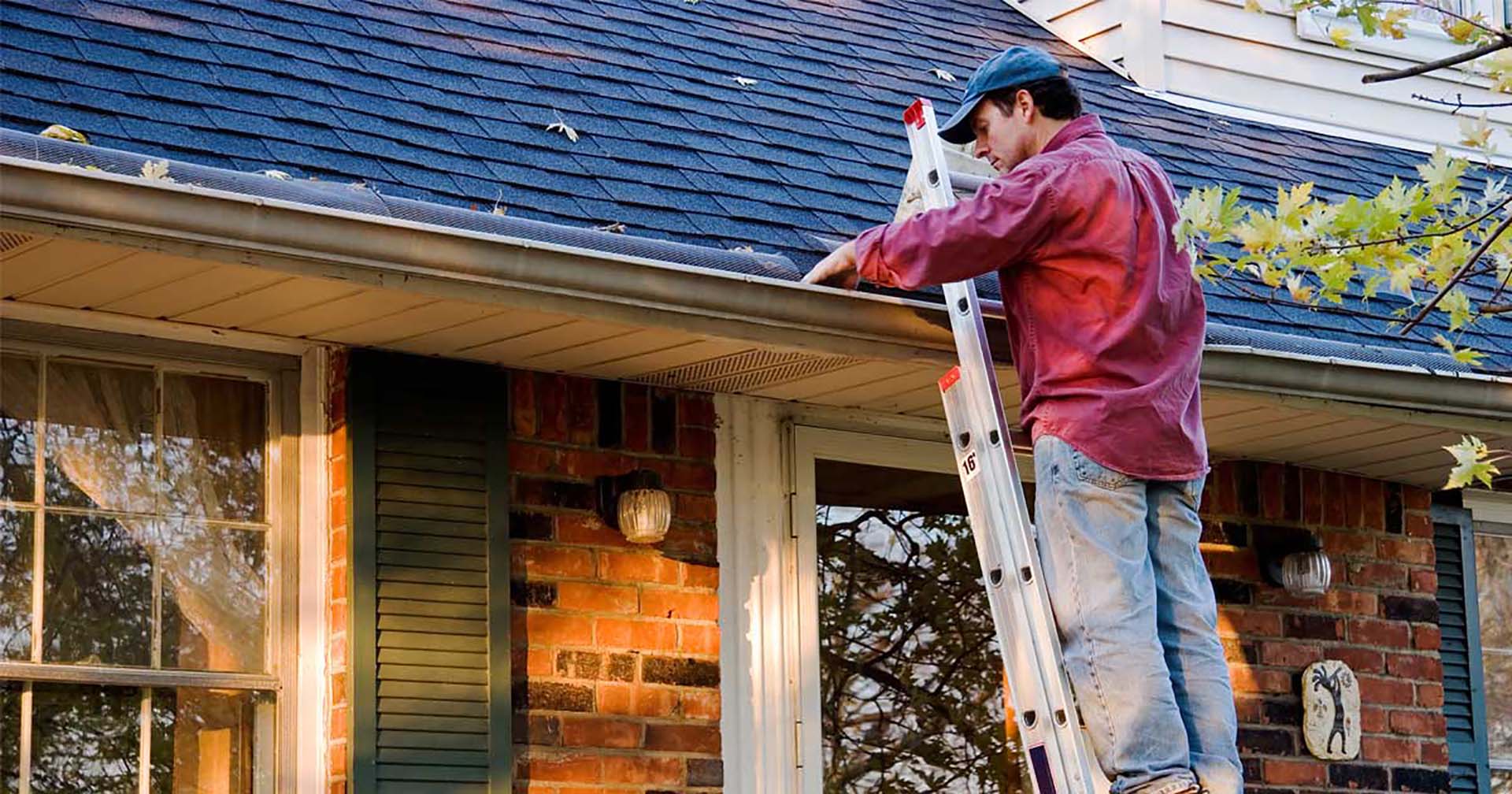 1. Set the ladder up in a safe space that ensures stability
First and foremost, it's essential to set your ladder up in a safe space free from obstruction on flat, stable ground that can support the weight of the ladder and you. You could even consider investing in a stability device for extra support. If you're in public, make sure the relevant and necessary signs are in place or have someone assisting you. If you're using learning ladders, make use of the 1-in-4 rule. According to this rule, the ladder should be placed one space or unit of measurement out for every four spaces or units up, resulting in a 75° angle. If you're working with stepladders, make sure they're locked in place before attempting to climb them.
2. Check the ladder for any damages before using it
As ladders age, they can typically experience wear and tear, which may result in faults. So, it's essential to visually inspect the ladder before each use to ensure it's safe and fit for purpose. Any abnormalities will need to be noted down. Some tell-tale signs that your ladder needs repairing or replacing include the following:
Structural damage – any bent/loose rungs, cracks or splits, loose or wobbly screws or bolts
Residue – any liquid that could cause you to slip, like water, oil or grease
3. Always maintain 3 points of contact on the ladder
To ensure a safe grip on the ladder while climbing up or down, it's vital to maintain three points of contact. This means having two hands and one foot on the ladder at all times, or two feet and one hand, to provide a secure hold. This dramatically lessens the likelihood of accidental slipping and falling.
4. Only take small easily carried items up the ladder
It's best to avoid carrying items while climbing a ladder. Instead, use a tool belt to transport your belongings. It's vital not to carry anything that would cause you to break your three points of contact. And of course, always keep the weight limit of your ladder in mind, and avoid carrying heavy or bulky items that could make it unstable and cause a loss of balance.
5. Never lean away from the ladder
When using a ladder, it's crucial to avoid leaning or reaching away from it. This can cause it to become unstable and increase the risk of falling. It's better to climb down and move it to a safer position. To climb down, make sure you have a constant grip and face the ladder rungs to prevent any unnecessary injuries.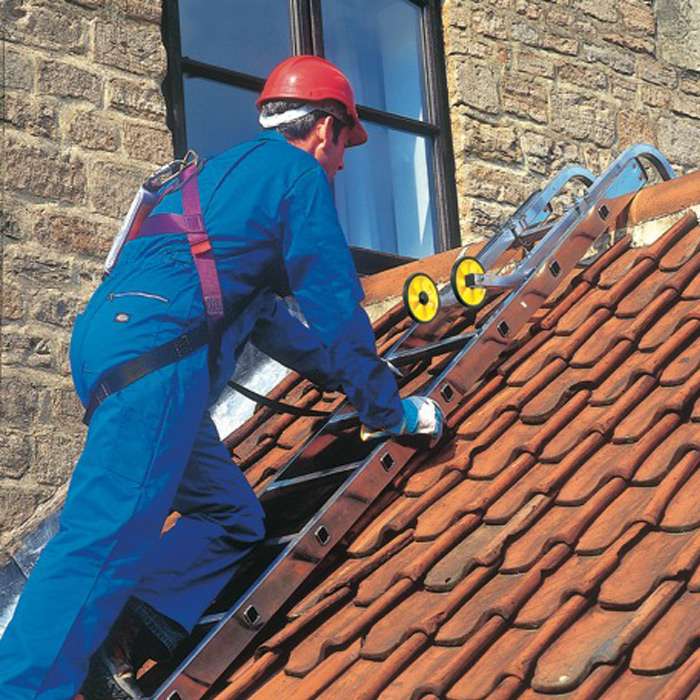 This is just a brief overview of some of the key factors to keep in mind when working or with ladders. For a full guide to ladder safety, it's a good idea to visit the HSE page on safe use of ladders and stepladders. Alternatively, if you've brushed up on your health and safety and are ready to get the best deal on ladder hire, look no further!
At Smiths Hire, we've been providing quality equipment and tool hire services to the DIY and trade sectors for over 50 years – operating from 16 tool hire depots across the North West and Yorkshire, including several major cities like Manchester, Liverpool and Leeds. If you have any questions about our ladder hire services, or you'd like any help or advice, don't hesitate to call our team on 0333 323 2100! We're here to help!