Statistically, your house is probably the biggest purchase you'll ever make in your lifetime. And let's be honest, they can be pretty expensive to maintain, too! There's no doubt that a trained professional can give you peace of mind in a job well done, but if you're on a budget, then you might have to be selective with which jobs you call the experts for. Thankfully, there are all sorts of smaller, low-risk jobs that you can get done yourself, giving you a bit more financial flexibility to call on the professionals in the areas you'll really need them.
Here at Smiths Hire, we've now got more than 50 years providing tool hire services and products to the industry and private homeowners alike, so you can trust us to have picked up a few tips and tricks along the way! So if you're a private homeowner, here are some of the jobs you could perhaps save yourself a bit of cash on.
Hanging or replacing your doors
In case of any doubt, 'hanging' your door in this case literally just means installing it. Individually, doors are not that expensive to do, but if you need someone to do almost every door in your house, you'll probably find that can cut into a fair proportion of your budget. Helpfully, you don't need a lot of advanced equipment if you decide to get the job done yourself. Most of the time, you'll probably find you get it sorted quite well with:
A hammer
Nails
A flat-bladed screwdriver
A pry bar
A large piece of cardboard
You can also use much of the same equipment to sort out any doors in your home that are suffering from common issues, such as if they're not closing properly, or springing open without warning.
Changing your taps
Obviously, this one is a bit trickier right off the bat, as it involves plumbing. We should start by saying that generally if you've got zero experience in this area, it's often better to call in the expert. However, if you've got the knowhow (and the confidence to apply it) then it's a relatively low-stakes job as plumbing goes. Just be extremely watchful for leaks – and of course, don't forget to start by turning off your water supply. (It sounds simple, but you might be surprised at how many people often forget it!)
Painting a room
If you've decided you'd like one of your rooms to be a different colour, then it's generally a matter of balancing your budget versus your available time. Calling in a professional means that you can have the job done in record time (frequently in only a day or two), but it will probably end up being one of the bigger jobs on your list, budget-wise.
If you've got sufficient time and your budget is getting a little tight, you can instead opt to take on the job yourself. You might be surprised at how easily you can get the bulk of your walls done – the tricky bit comes with navigating the corners, joins and fittings, as well as making sure that you've got all the right equipment before you get started. (Always double-check what type of paint you need!)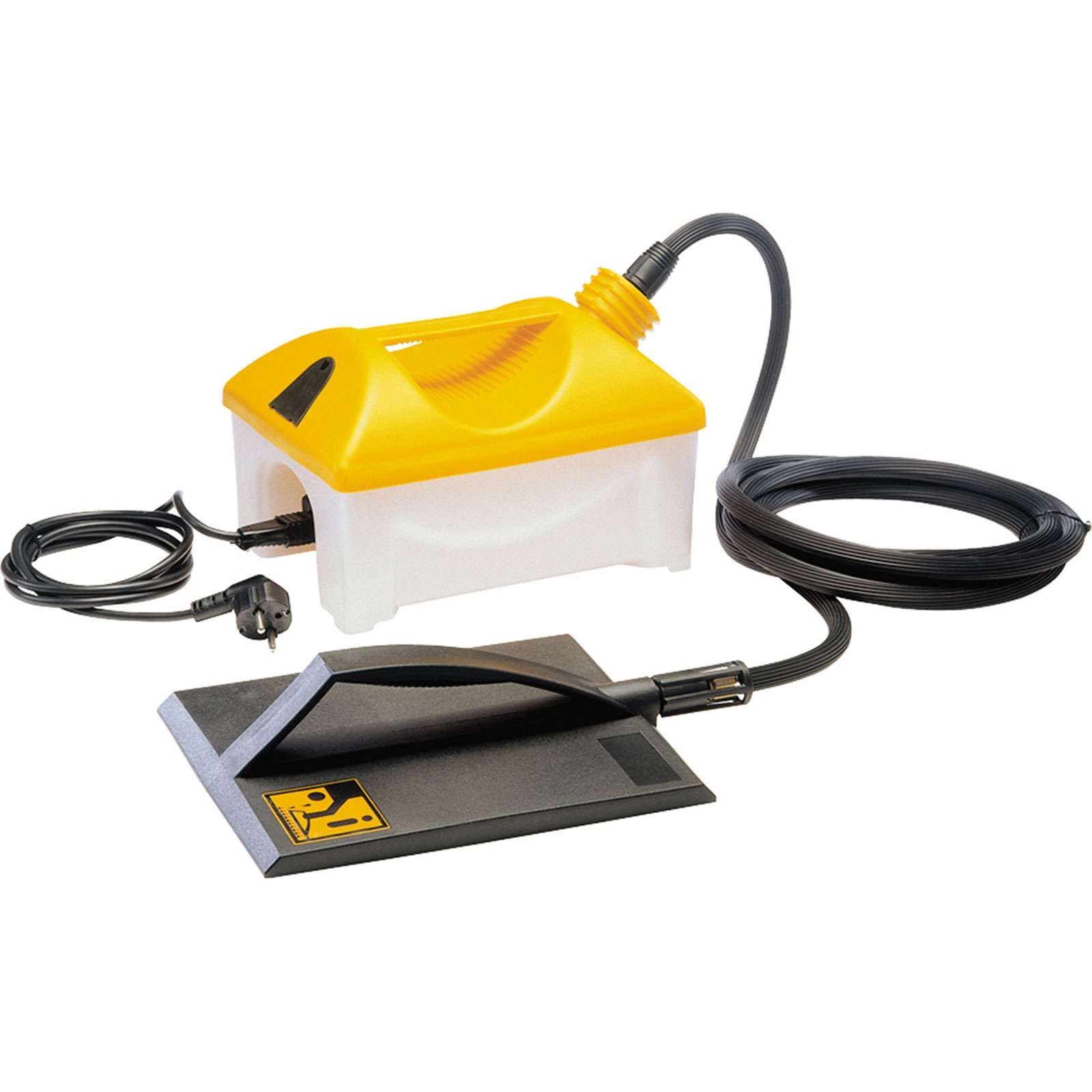 Wallpapering
Just like painting, wallpapering a room can completely transform its entire look and feel; perfect whether you've just moved, or you're looking to give a fresh atmosphere to a home you already know and love. Again similar to painting, wallpapering is a task that you'll find probably falls on the upper end of your budget, but part of what you're paying for is a thorough job done in excellent time. If you're happy with a bit of margin for error here and there, and you've got the time on your hands to tackle it yourself, you can preserve quite a bit of your budget.
Various drill and nail gun jobs
There's a good reason that drills are the pride of so many toolboxes all over the UK, and why so many homeowners often take advantages of the drill hire services we offer right here at Smiths Hire. It's a famously versatile tool that's perfectly suited to a wide variety of small jobs, so you can save yourself a lot on trifling callout costs if you master it.
Your drill can be instrumental in helping you put up shelves, curtain poles, blinds, and pictures. Nail gun hire can be similarly useful, especially if you've got a few outdoor jobs on your list, such as putting together some garden decking or similar casual carpentry jobs.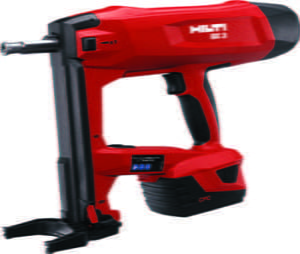 Of course, as ever, the results will probably be heavily dependent on your own skills and confidence, and whether or not you're using the right tools for the job. Those first two are all down to you, but we can definitely help with that last one here at Smiths Hire. We provide top-of-the-line tools and equipment (as well as expert tool hire advice) from 16 tool hire depots across the North West, including several in major cities such as Manchester, Liverpool and Blackpool.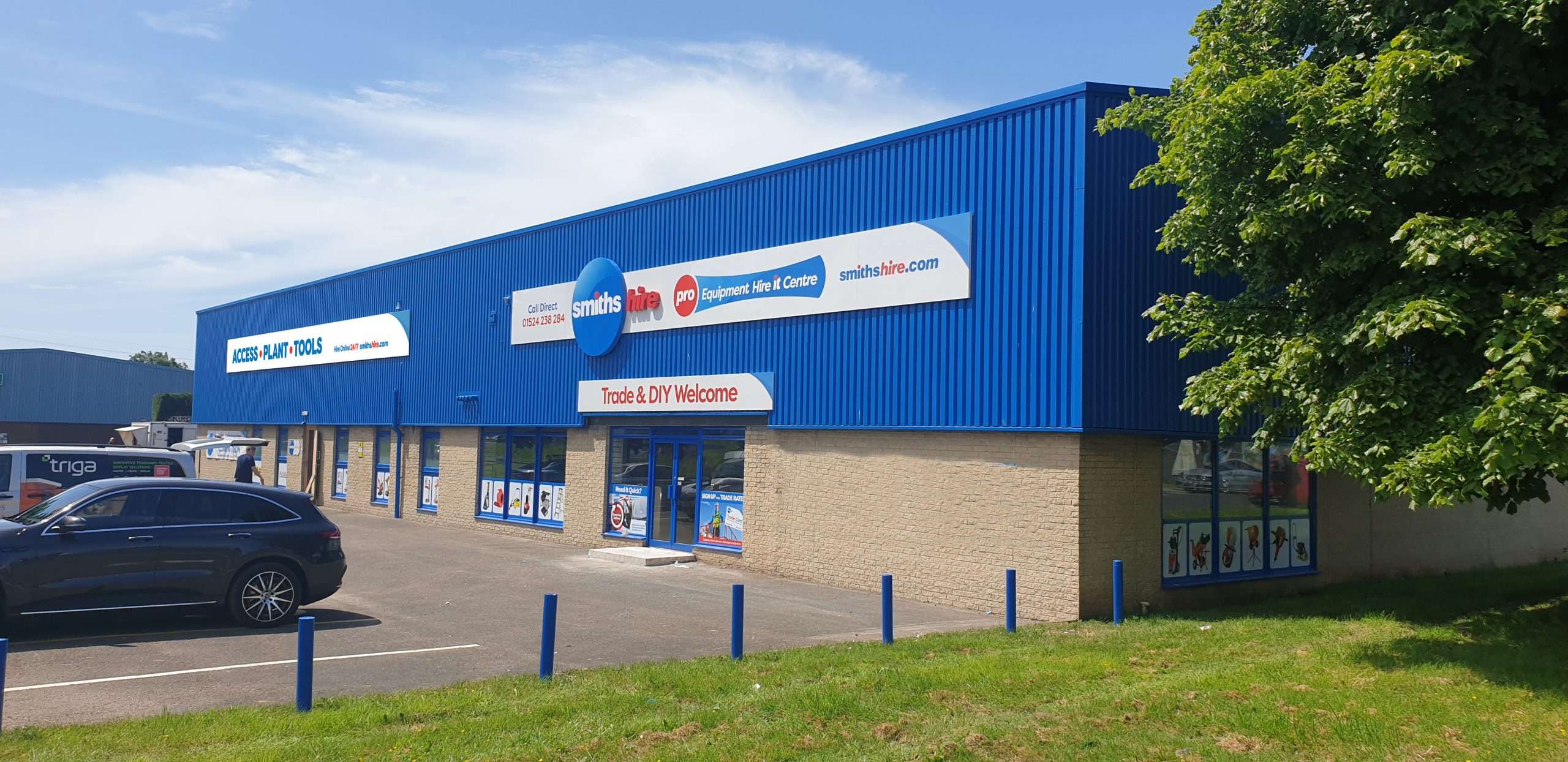 And if you're looking to purchase your tools outright rather than hire them, our Smiths Hire STIHL Store has a wide range of power tools and equipment (including PPE) and accessories available for you to choose from, so you'll always be able to find the perfect tools to help you get the job done. We also supply powered access machines to businesses nationwide – so no matter where in the UK you're based, you can count on us to be able to help. Get in touch today by making an enquiry with our contact form, or give us a call on 0333 323 2100. We're here to help!