These showed that once again, falls from height were the single biggest cause of death in UK workplaces, as they have been more or less consistently for at least the last five years, and indeed well before that. It's also an influential factor in a significant number of non-fatal injuries each year.
All that makes it a major area to focus on when conducting your own work at height, whether you're doing so personally or directing employees to do it on your behalf.
Now, if you've taken advantage of our cherry picker hire or tool hire services before here at Smiths Hire, you're probably already up to speed on some of the most high-profile dangers that you or your staff must deal with before the work can be completed – such as the risks posed by strong winds, soft ground, or potentially overloading the platform. However, there are a couple of other hazards that aren't quite as obvious – even if they are equally dangerous. Here are some of the key ones to bear in mind!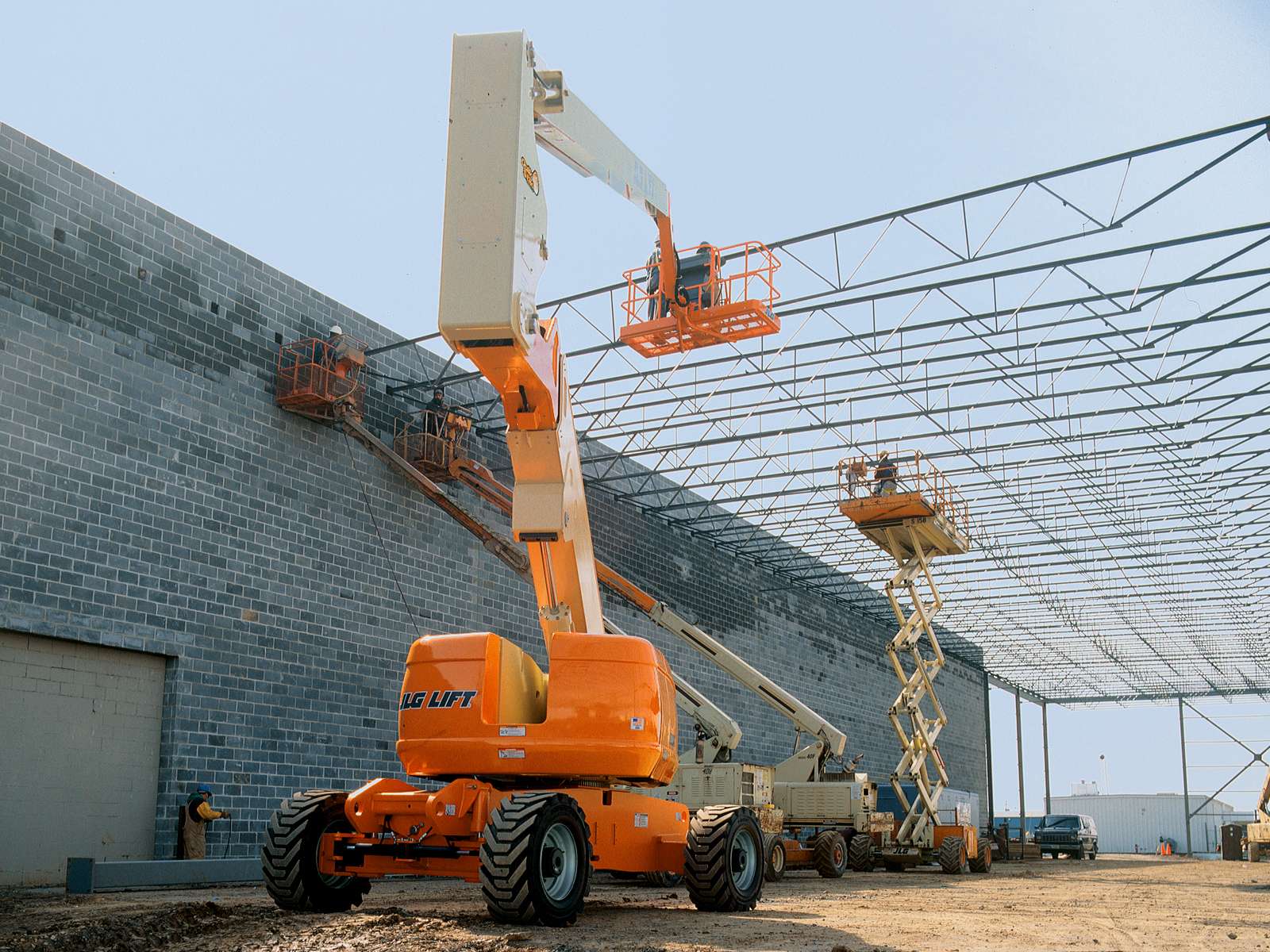 Fragile surfaces
Most of the time, it's fairly self-evident when a certain surface isn't sufficiently strong enough to support a person's weight. Unfortunately though, sometimes it's not quite as easy to tell from just a glance. So, quite simple, if the work at height involves anyone stepping off the access equipment at any stage to stand on a different surface, then that surface needs to be independently assessed for its integrity.
If there are any doubts at all about its ability to support the weight of an adult – or if it can't be proven conclusively either way – then it should be treated as inherently unsafe, and you may need to find an alternative method of getting the job done. (There have already been several high-profile cases of serious injuries sustained in similar circumstances this year alone.)
Entrapment
Entrapment is without question one of the most serious risks on our list. Now, before we proceed we should take a moment here to distinguish this from the legal definition of entrapment, which essentially involves enticing someone to commit a crime. When used in the context of the trade sector on the other hand, entrapment refers to workers getting their limbs or extremities trapped, typically in the machines or equipment they're working with. Alternatively, they may be caught on parts of their immediate surroundings, such as roofs, ceilings, supporting joists, girders or steelwork.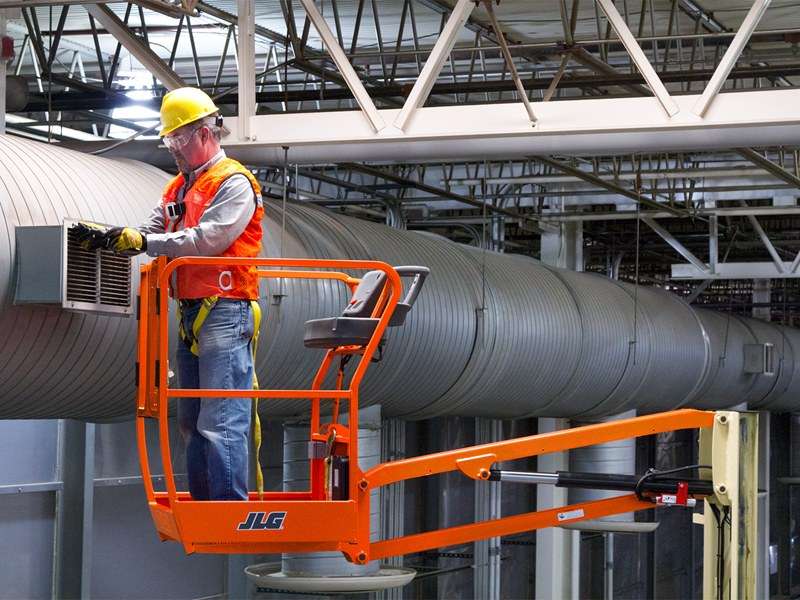 There are obviously various effective measures against these, depending on the specific hazards present. However as a bare minimum, it's worth making doubly sure that everyone is wearing the correct PPE (especially gloves, hard hats and hard-toed boots), and taking care to keep a good distance wherever possible from any facility they're not actively working on at the time.
Falling objects
Not every work at height risk directly involves the worker alone – there are several hazards that affect others in their general vicinity, too. If you've taken the time to source any tools through tool hire services, they may well be on the platform too. As you can imagine, these pose the most obvious and serious risk to anyone on the ground below. Incidents of falling objects tend to end up in serious injury, and death isn't uncommon.
Crucially, it's not always tools either. Injuries and deaths can also be caused by falling materials from a structure or surface that's undergoing installation, repair or restoration. That includes elements like ducting, air conditioning components, masonry, or building cladding.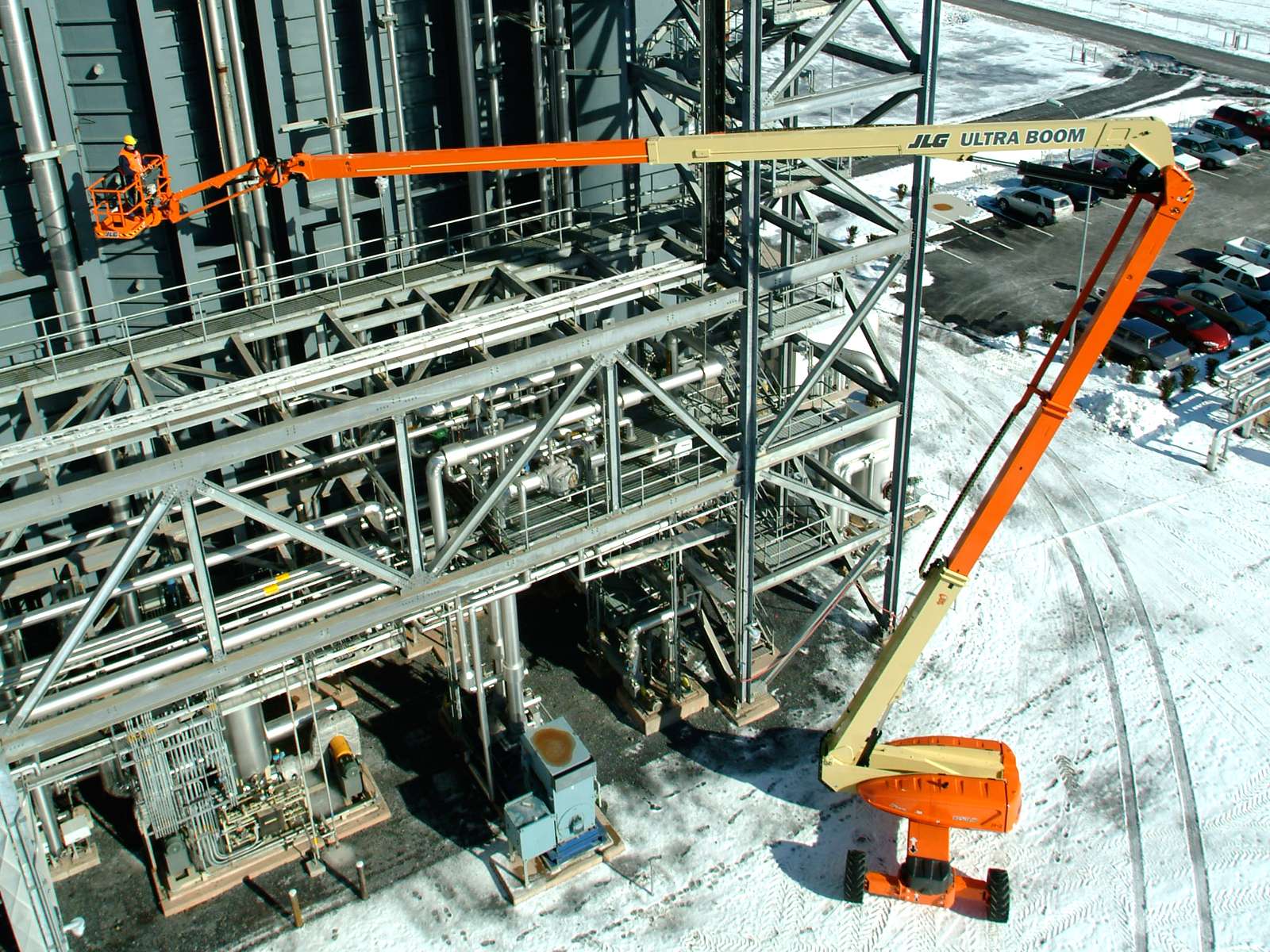 Again, there's no catch-all solution, to completely eliminate risk in all scenarios, but at the bare minimum it's worth ensuring that everyone involved is wearing the appropriate PPE (especially headgear), and anyone who isn't actively working on the project knows to keep a good distance from the powered access equipment platform – whether they're employees in a warehouse, or passers-by in a publicly-accessible environment. Cordoning off the area is always an excellent start.
Electrocution
Just like a significant number of other dangers on our list, the risk of electrocution typically comes from hazards that are themselves situated some way off the ground. Jobs like power line maintenance, trimming trees, and highway maintenance are all some of the tasks that present the biggest risk of electrocution to workers. It's also worth noting that these kinds of incidents are more likely than the others to occur away from controlled worksites like construction areas and commercial locations, and more likely to occur in public environments. Notably, electrocution incidents frequently involve boom-type platforms.
Once more, the type of safety measures you take in these situations ideally need to be determined by an individual risk assessment. Where power lines in particular are concerned, they need to be avoided entirely by anyone using powered access equipment. If that's not possible, they'll need to be properly isolated and grounded so that a static charge doesn't build up. Don't let your staff forget that physical contact with power lines isn't always a necessary prerequisite to electrocution, as the electricity itself is capable of arcing to an object (or person) within a certain distance.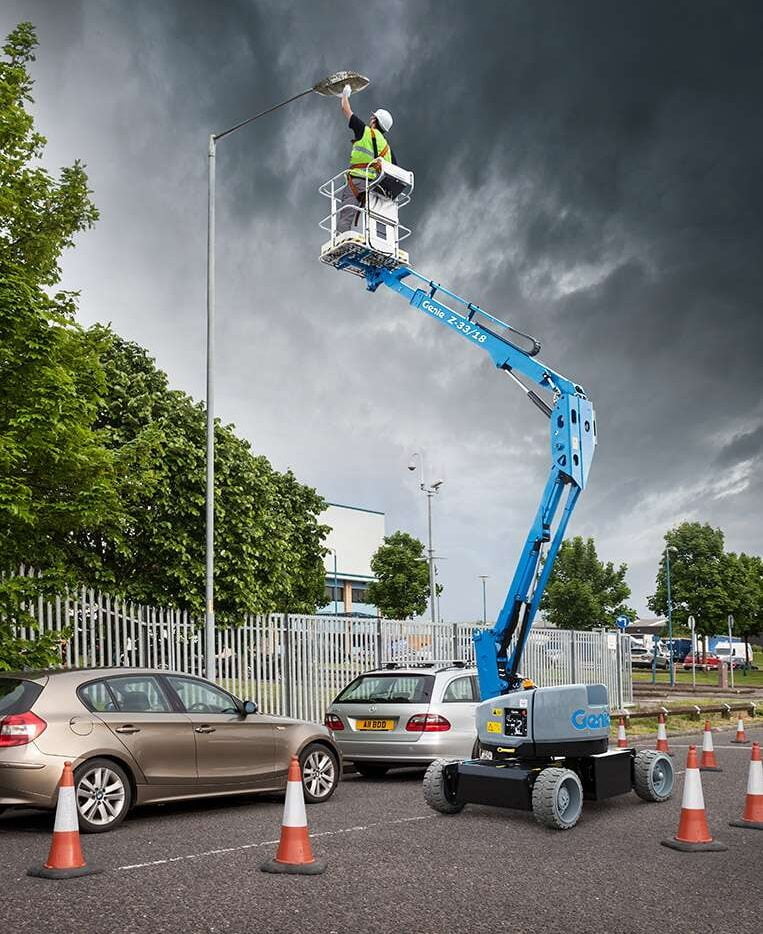 Of course, these are just some of our top picks – if you've got any specific questions about the implications of your own job or worksite, feel free to ask our experts. We've now got more than 50 years of experience in providing powered access equipment to the DIY and trade sectors, so whatever questions you've got in mind, you can count on us to have the answers. Feel free to call us on 0333 016 2178, and we'll be happy to help however we can!
And once you're confident you've got all the information you need to hire a cherry picker (or any other type of access equipment), we can help there too. We operate from 16 tool hire depots across the North West, including several in major hubs like Manchester, Liverpool and Blackpool. What's more, we supply cherry picker hire services to businesses nationwide – so no matter where you're based in the UK, you can count on us to provide exactly what you're looking for.