Power tools can be pretty dangerous. Let's be honest, that's not something you need in-depth training to know, whether you're a keen DIY enthusiast or a professional tradesman. The unfortunate truth, though, is that sometimes it can be easy to underestimate all the various specific risks they can pose, even when you've got a lot of experience under your belt.
Speaking of experience, we've got more than 50 years of it behind us here at Smiths Hire, providing tool hire services to individuals and organisations across the UK. So rest assured we know the value of a vital risk assessment before you use any piece of equipment. And as part of each risk assessment, at the bare minimum it's worth considering the following!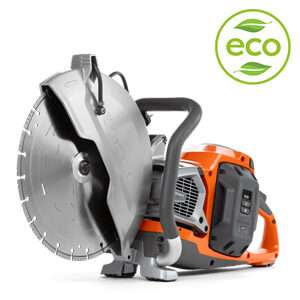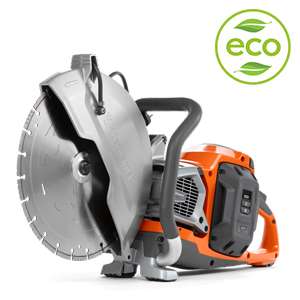 Check the condition of your power tool
Even if you're certain that your power tool is in full working condition, it's still important to give it at least a quick visual inspection before every use. (Obviously, it also needs to be subject to regular detailed inspections throughout the year – typically at least once every couple of months.) In particular, it's worth making sure that everything on the tool is clean and lubricated, especially any blades.
If the tool has any extra components or attachments, they need to be separately checked to ensure that they're fitted properly, and suitable for use. It's often useful to keep substitutes or spares on hand just in case, but if none are available then sometimes, unfortunately, it's often safer to simply delay the job.
Check the sockets
While you're inspecting the tool, it's also a good plan to take a look at any sockets it's going to be plugged into. They'll need to be inspected for any signs of internal damage, overheating, or water damage, and it goes almost without saying (almost) that all need to be wired properly, preferably by a professional electrician, with a suitable fuse.
You can make life a lot easier for yourself (and safer for everyone else) by making sure that you're using the closest available socket, as this minimises the length of any cables that might end up trailing across your workspace. Don't forget to consider the likelihood of how far you might have to move when you're using the tool, and whether there are any nearby hazards to the cable, such as sharp edges, moving parts of any other components, heat, or water. In fact, that leads us neatly onto our next point…
Check the immediate environment
Whenever you're about to undertake work involving power tools, it's crucial to evaluate your surrounding environment as a whole. As well as immediate physical obstacles, such as ladders or tools or nearby machinery, you'll also need to decide whether you're working in a high-traffic area (whether people on foot or in vehicles), and if so, how you're going to divert them to give you the time and space you need to work in safety. Then there are the environmental hazards to consider, like any nearby bodies of water, steep inclines, or sudden drops.
You'll also need to think about atmospheric or (if you're outside) weather conditions. Dust, fumes, and gases are some of the most critical that probably spring to mind. You should always avoid using power tools in dust or fumes, as sparks can easily ignite them to cause potentially devastating explosions.
Equally, in the vast majority of cases it's best to avoid using power tools in excessively cold or wet conditions, if you can. The cold can numb your fingers, causing accidents, and wet environments can easily become slippery. You probably don't need us to detail some of the more serious consequences that can arise there!
Have you procured the proper PPE?
PPE, as you probably know, stands for personal protective equipment, and it is a non-negotiable prerequisite for doing any kind of work with power tools. Almost without exception, every type of power tool requires a specific set of personal protective equipment to ensure your safety when you're using it, so make sure you know what they are and that you're properly equipped with them before you start.
If you're thinking about chainsaw hire for example, you'll probably need:
head protection
eye protection
hearing protection
leg protection
suitable footwear
It's also worth bearing in mind that all this might apply not just to you, but everyone else in the immediate vicinity too. And if they don't have the appropriate PPE or training necessary to keep themselves safe (and they're not able to get it) then ideally they should vacate your workspace. You can ask them nicely or simply give them an instruction – we'll leave you to decide on the best approach!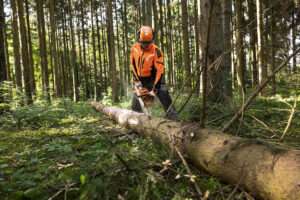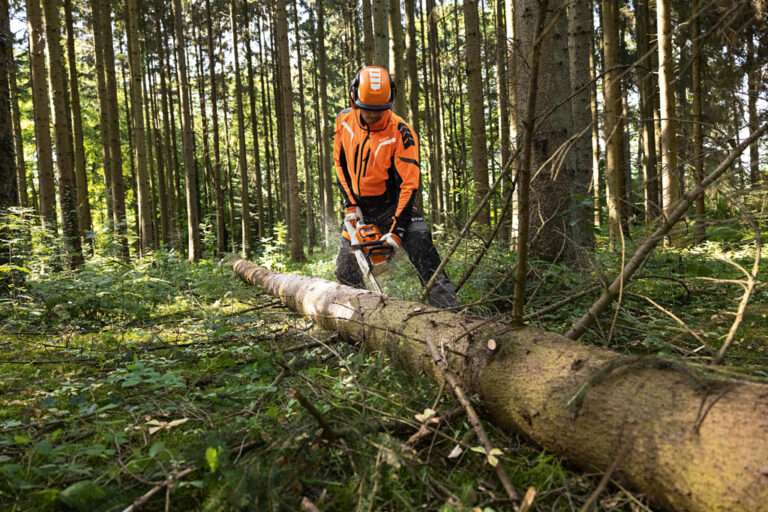 Now, we should say that everything we've outlined above isn't an exhaustive approach to a risk assessment, only the absolute basics, so don't hesitate to take any additional measures you feel may be necessary. As for us, we'll focus on doing what we do best – supplying top-of-the-line tools and equipment, as well as expert tool hire advice, from 16 tool hire depots across the North West, including several in major cities such as Manchester, Liverpool and Blackpool.
Or perhaps you're looking to buy your power tools rather than hire them? No problem – we can help there too! Our Smiths Hire STIHL Store has a wide range of power tools and equipment (including PPE) and accessories available for you to choose from, so you'll always be able to find the perfect tools to help you get the job done.
We also supply powered access machines to businesses nationwide – so no matter where in the UK you're based, you can count on us to be able to help!