The festive season is here! However, there are still a few odd jobs you can do around the house in preparation for the big day! What's more, if you need a reliable tool hire service to help you get through your festive DIY tasks, we can help!
Here at Smiths Hire, we've been providing our tool hire and powered access equipment hire services customers across the county for over 50 years. We know what it takes to get the job done, so with that in mind, here are our top three picks for the DIY tasks to get done before Christmas Day.
De-clutter, de-junk, and clear out
During the Christmas period, it's safe to say that space is at a bit of a premium in most households, particularly those housing large families. From gifts to decorations to extra snacks and food items, there tends to be a lot going on at Christmas time! So, before you crack open the Christmas decorations and start stockpiling food around the house for the celebrations to come, take a day to get rid of anything old and unwanted (we don't mean your in-laws) so you can make a bit of room for all the gifts, decorations and tins of Quality Street that are sure to come over the next few weeks.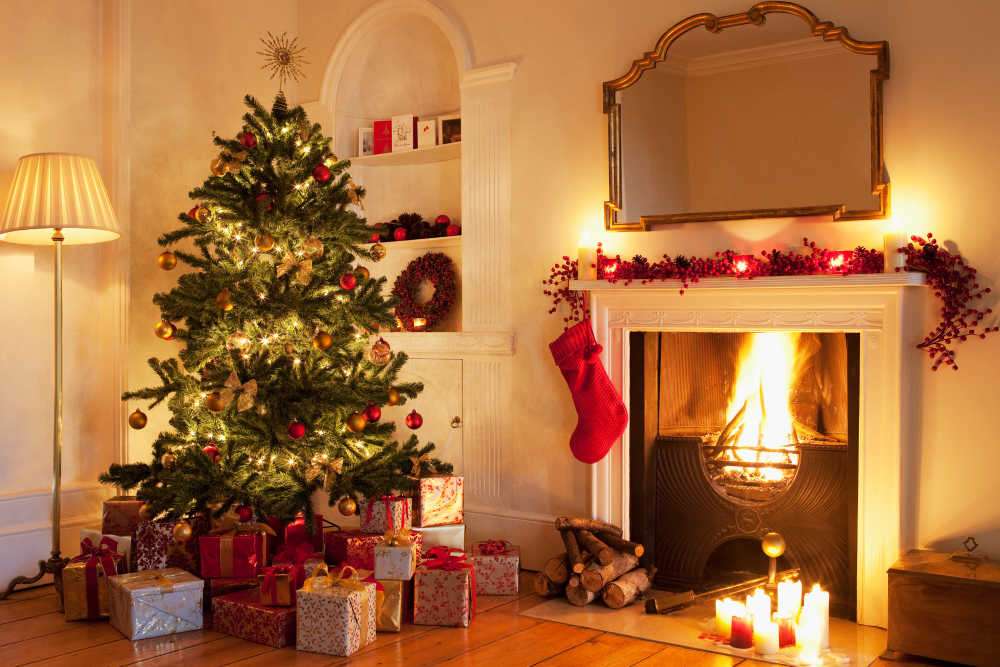 Scuffs, stains and flickering lights
There will probably be a variety of little jobs that have culminated over the year that you either haven't managed to get round to yourself, or haven't felt they are worth calling out a professional for. Changing light bulbs, patching up wall scuffs and scrubbing out carpet stains… they're all jobs that are definitely worth getting done now so you can enjoy the festive celebrations without that niggling feeling in the back of your mind that one misplaced decoration could reveal the coffee stain on your carpet that's been there since August (this is just an example, we've all got our own versions of the carpet coffee stain!).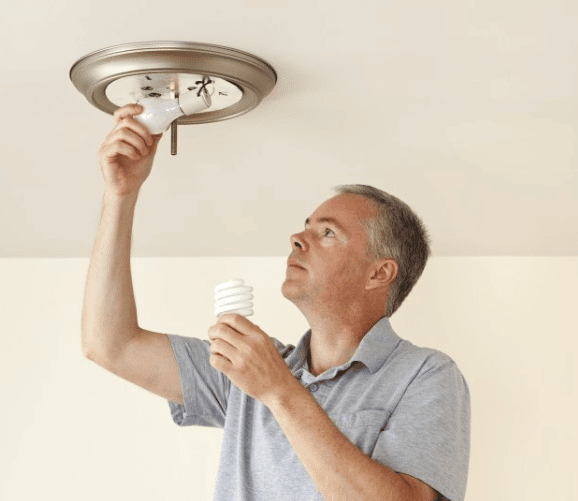 Deep clean the kitchen
Taking a bit of time to reorganise, clear out and clean your kitchen before Christmas will make it a far more appealing environment to spend time in, particularly if you're a keen cook who loves nothing more than whipping up a selection of festive treats for your friends and family. So, declutter any worktops and spaces to make a bit more room for your Christmassy creations, and clean the areas that you might have been putting off for a while like the cupboard doors, oven, microwave and bins. We know how much of a pain these jobs can be, but finally completing them means you can rest easy in the knowledge that your kitchen is Christmas ready.
So, you'll put yourself in a much better position from a space and cleanliness perspective come Christmas Day by completing these jobs. Furthermore, you also won't be worrying about all the little jobs that needed doing, so you can sit back and relax on the big day!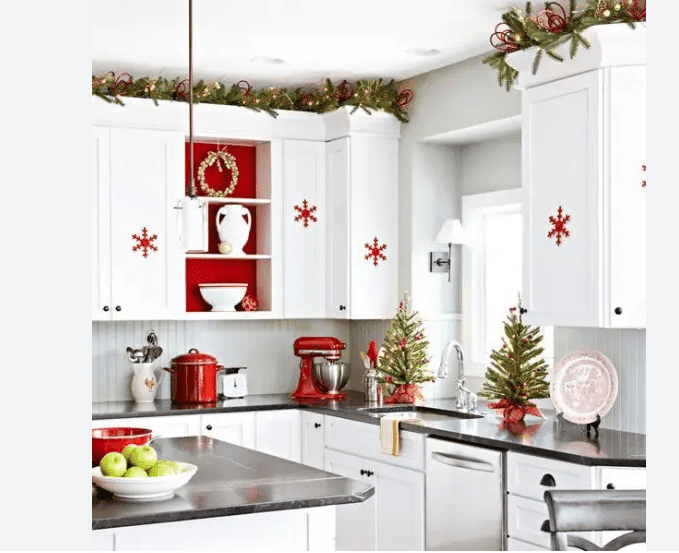 And as we've already mentioned, if you need some tools to help you complete any of those odd jobs around the house, you're in exactly the right place.
Here at Smiths Hire, we've been providing quality equipment and tool hire services to the DIY and trade sectors for more than half a century, operating from 16 tool hire depots across the North West and Yorkshire, including several in major hubs like Manchester, Liverpool and Leeds. Plus, we also have our National Hire Centre based at our Head Office in Blackpool. That means we can supply powered access machines to locations across the UK. Wherever you're based in the country, you can rely on us to supply you with everything you need to get the job done.
If you have any questions regarding any of our products and services, then feel free to give our team a call on 0333 323 2100 or email salesoffice@smithshire.com.