Smiths Hire has been an industry leader within the equipment hire industry for well over four decades. This unparalleled level of experience has enabled us to cater to even the most demanding of needs and our bespoke customer service options illustrate that we are always one step ahead of the competition. While we pride ourselves in the ability to develop long-standing relationships with all of our clients, we also enjoy industry recognition when it is warranted. This is the reason why the entire Smiths Hire team is absolutely delighted to announce that we have been shortlisted for a total of three HAE Awards of Excellence for 2018!
The Best Sustainability and CSR Initiative
Corporate responsibility and sustainability are two issues which Smiths Hire takes seriously. We are therefore happy that the HAE has recognised our ability to create a socially responsible presence throughout the equipment hire industry. Not only does this award highlight the ability to provide a sustainable delivery of our products, but it illustrates the fact that we care about the future impact of these actions. Raising industry benchmarks, fostering employee-centred training and a commitment to a lower carbon footprint are other areas highlighted by this award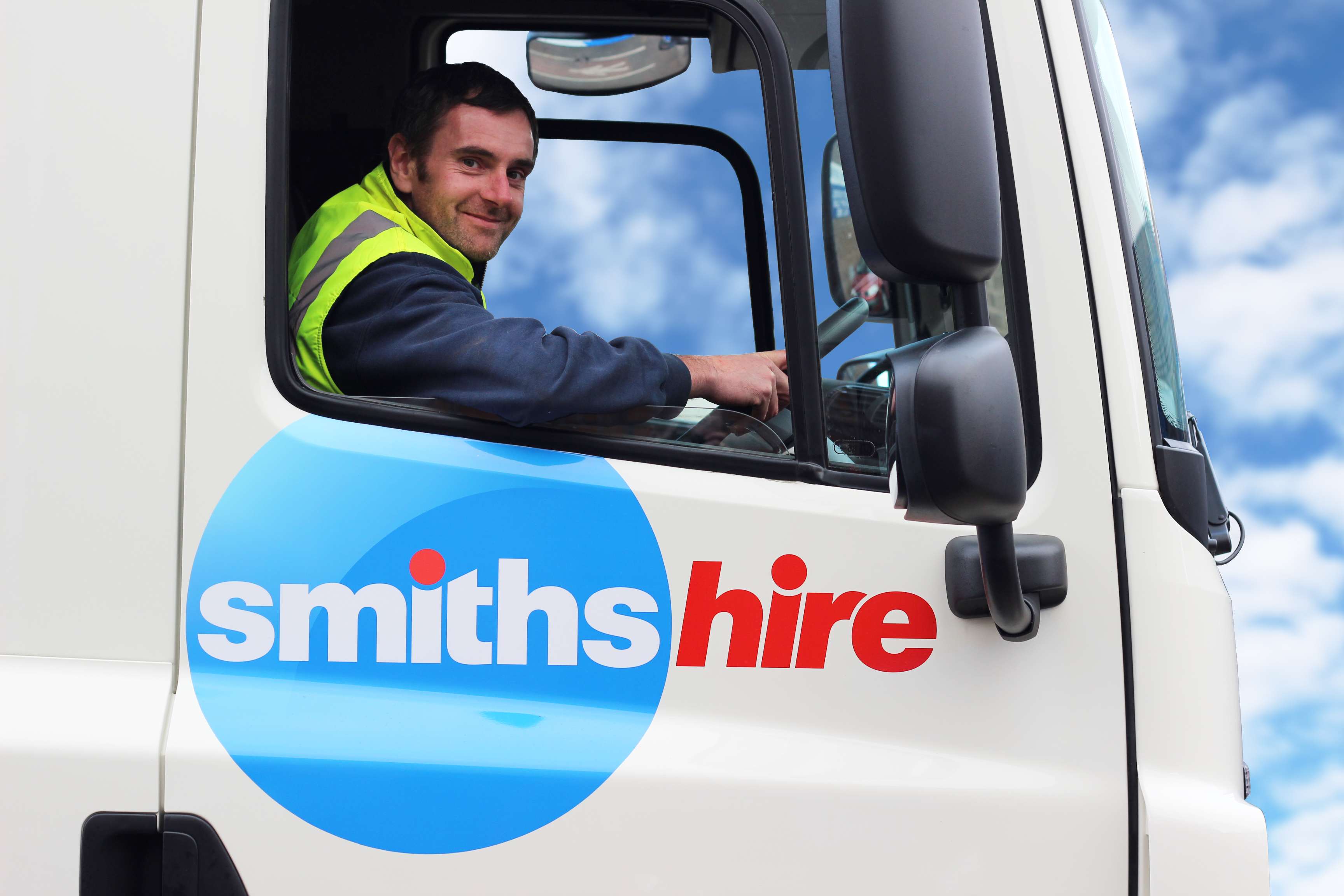 Plant, Tool and Equipment Hire Company of the Year (With turnover up to £10 million pounds)
Categorised under the broader "2018 Company of the Year" category, this award is arguably one of the most prestigious offered by Hire Awards of Excellence (HAE). It is no easy task to be shortlisted for such a reputable nomination within this competitive landscape. Some of the qualities which need to be possessed in order to become eligible for this accolade include a desire to enhance levels of customer service as well as the ability to meet changing industry demands. Continuous quality improvement and the provision of innovative equipment hire methods are additional hallmarks. Smiths Hire has adopted these qualities in order to offer truly stellar client-oriented services when they are needed the most. Whether referring to hires, purchases or training and certification courses, the fact of the matter is that we have always tried to remain one step ahead of the game. It is for this reason that we are truly honoured to be selected for such a recognised award.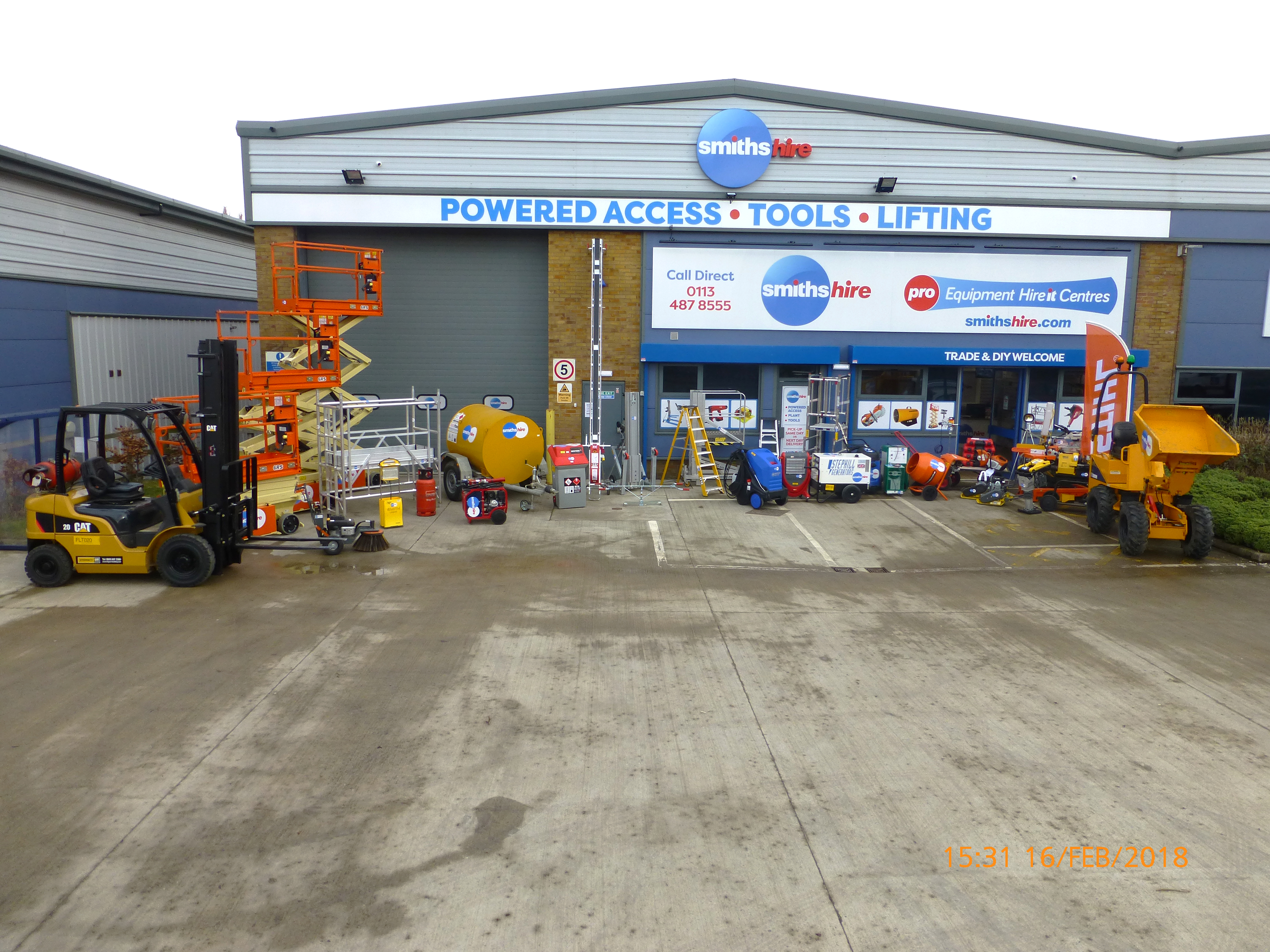 The Best Recruitment Innovation Campaign
Smiths Hire is well aware of the fact that long-term business goals can only be realised through the implementation of successful short- and medium-term strategies. This award recognised those companies and employees which have developed innovative recruitment approaches. These methods will then lead to the attainment of specific industry-related objectives. There are several reasons why Smiths Hire was shortlisted for this recognition. Notwithstanding our rigorous assessment criteria in terms of client relations, we have developed a ten-point customer service charter that encompasses principles such as efficiency, sustainability and accuracy during every stage of the engagement process. Furthermore, we encourage all of our employees to adopt innovative approaches which can then be leveraged in order to achieve lofty (and yet entirely realistic) objectives.
More Than Pride Alone: All About the Customer
Smiths Hire is quite pleased to have been nominated for these award categories. This recognition clearly illustrates that we are continually seeking to improve the levels of service that we provide to our customers and to the community as a whole. However, this pride would mean little without the support of our growing client base. Such loyalty has enabled us to evolve as a business and ultimately, to provide superior levels of equipment hire support when it is needed the most.