With economic uncertainty fast becoming the theme of late 2022 and inevitably 2023, people across the country are tightening their belts and bracing themselves for leaner times ahead. This extends to businesses too with companies looking to cut costs wherever they can.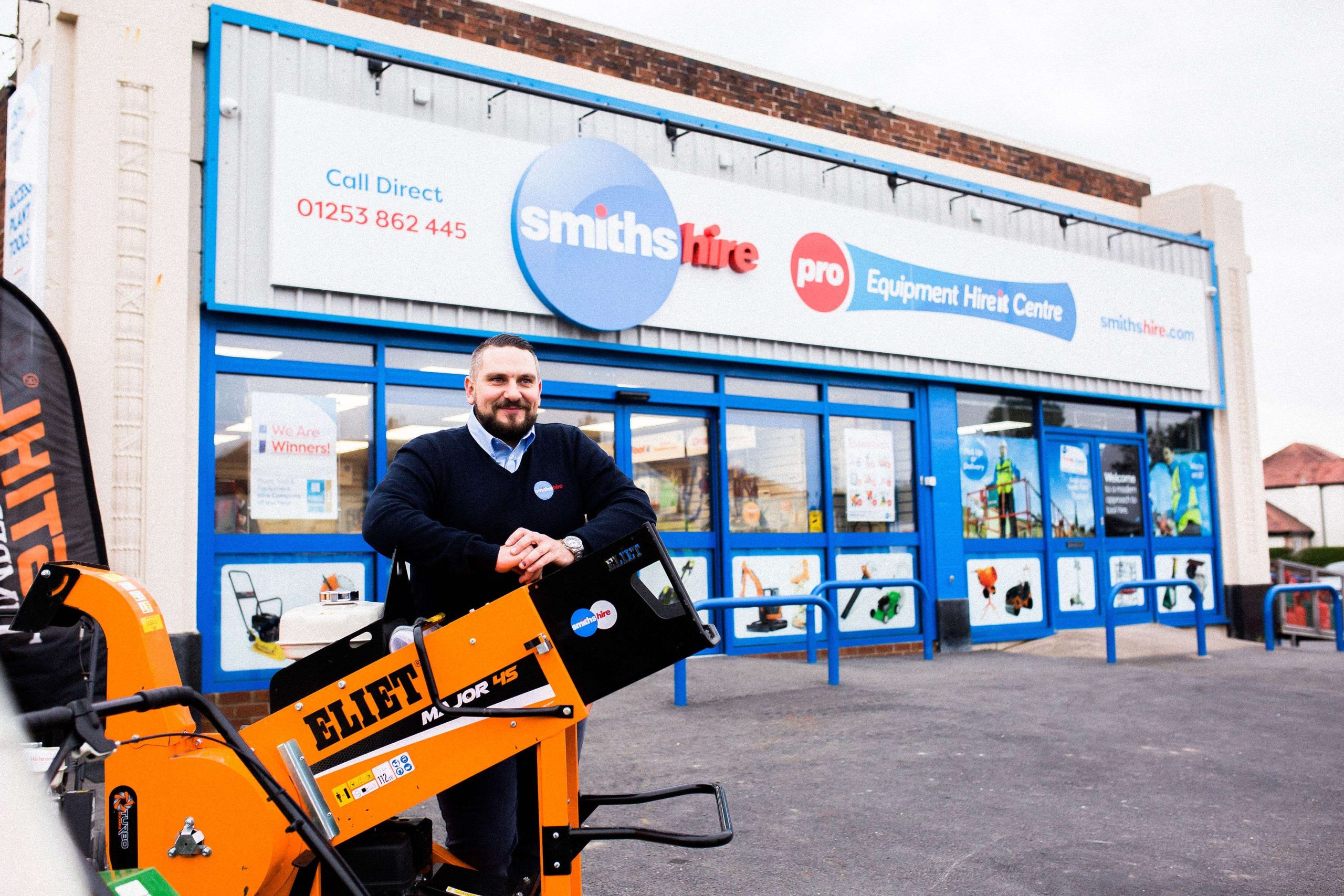 The result then, a national atmosphere of concern. With people unsure about their finances and job prospects, times of impending recession can be worrying for a lot of people and families.
Because of this, Smiths Hire have decided to do what they can to reverse this trend and offer hope and some good news in the form of a recruitment drive. Offering employment opportunities in an otherwise difficult employment market.
With unemployment forecasted to rise for the first time in two years (previously decreasing since Q3 2020) the move is unexpected from Smiths Hire and a pleasant surprise for anyone in the industry.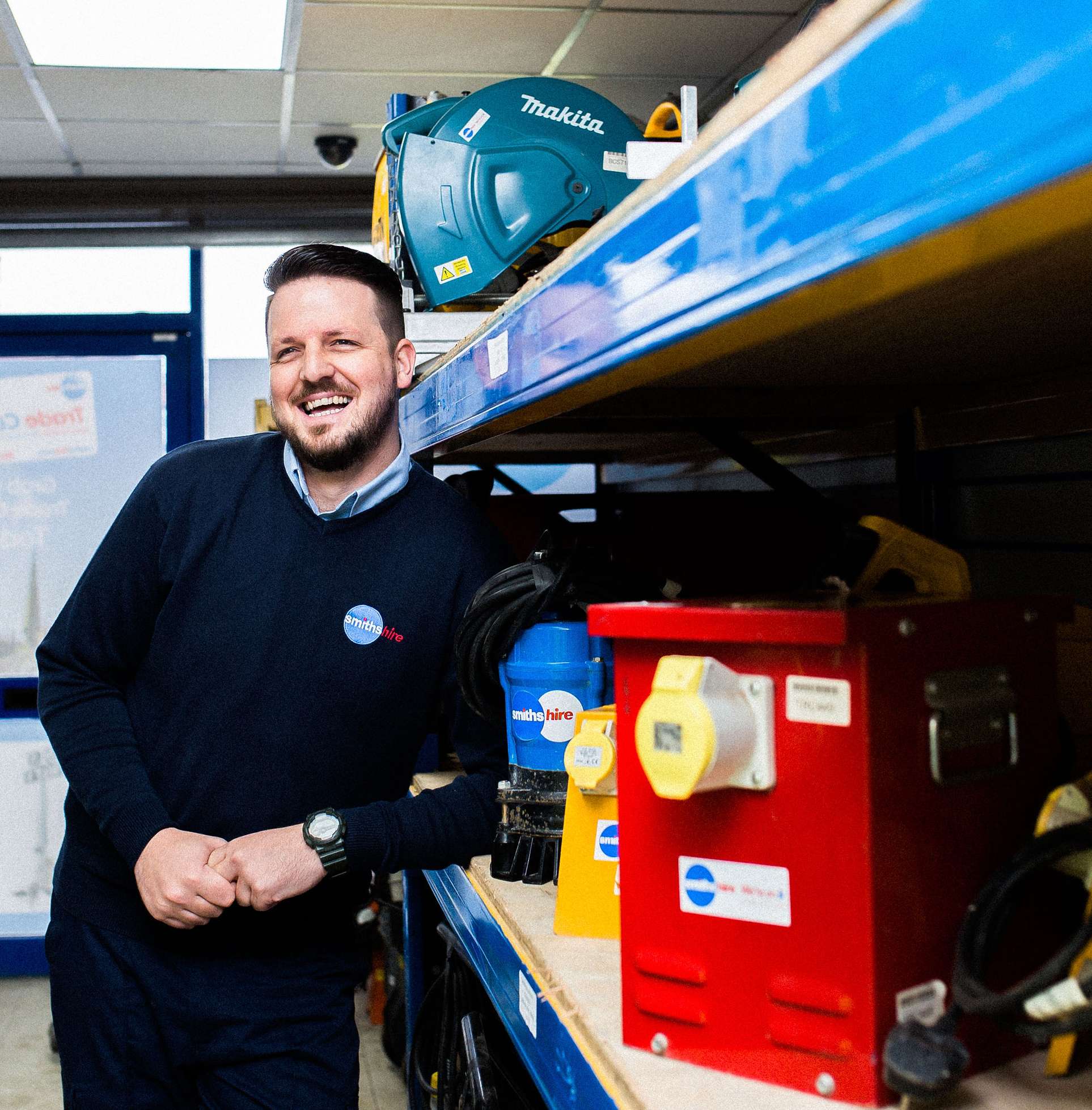 The national equipment hire firm are advertising a range of new roles across the North West of England and Yorkshire, consisting of…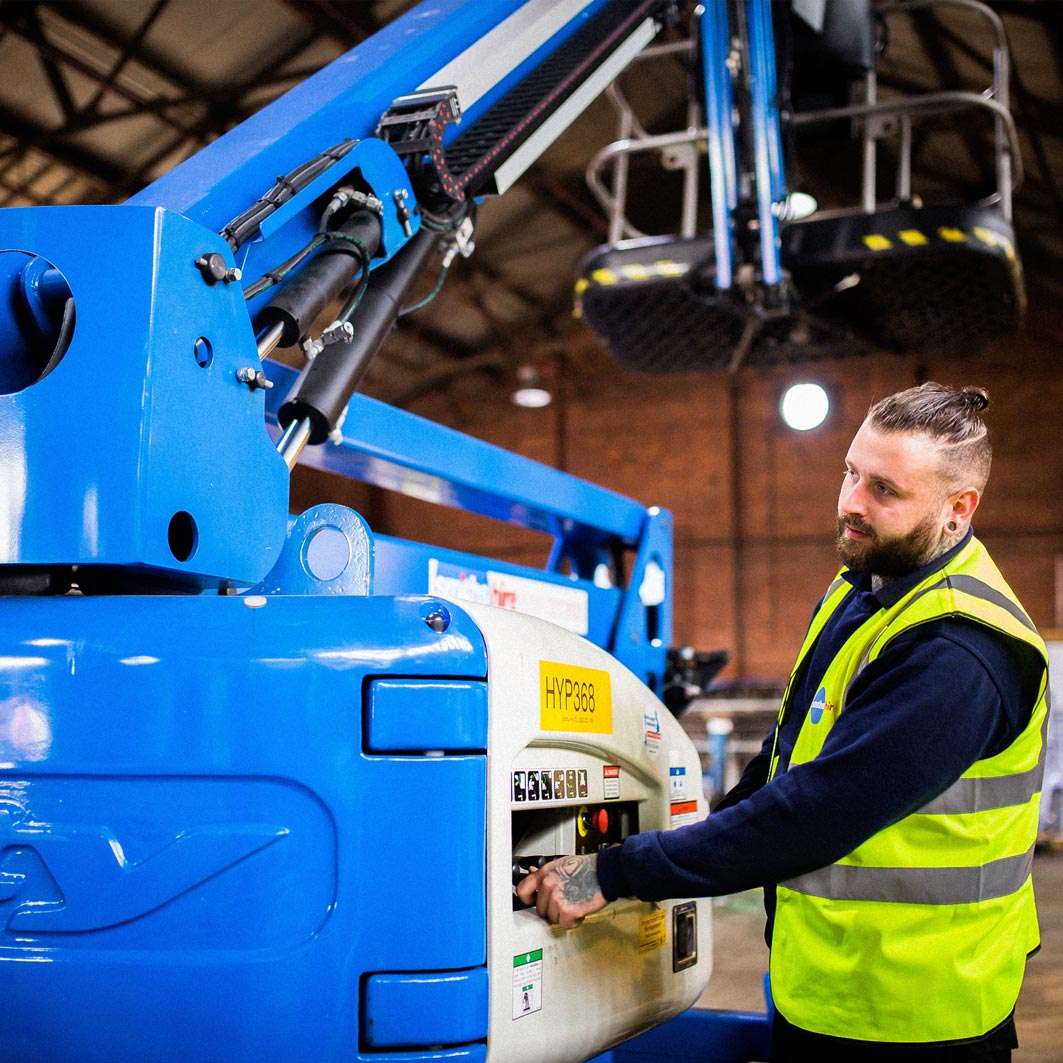 Director/Founders David and Thomas Smith had this to say about the move towards expansion –
"For us, the recruitment drive we're currently pushing forward is not just as a result of company growth but a way to continue with it. This business, like any other, thrives on its people and the qualities and attributes that every individual brings to the table. Regardless of their role or seniority within the company. We're, of course, aware of the economic difficulties that the country is facing with things like rising energy costs and job shortages etc. And we're glad we can go against this and offer some positivity and opportunities in the areas we operate."
The drive represents a leveling up for the business and an exciting next step of the journey for the 50+ year old equipment hire firm.
To find out more about the career opportunities currently available at Smiths Hire visit: https://smithshire.com/careers/ or to learn more about Smiths Hire service and product offering visit our Smiths Hire homepage.