Your Hires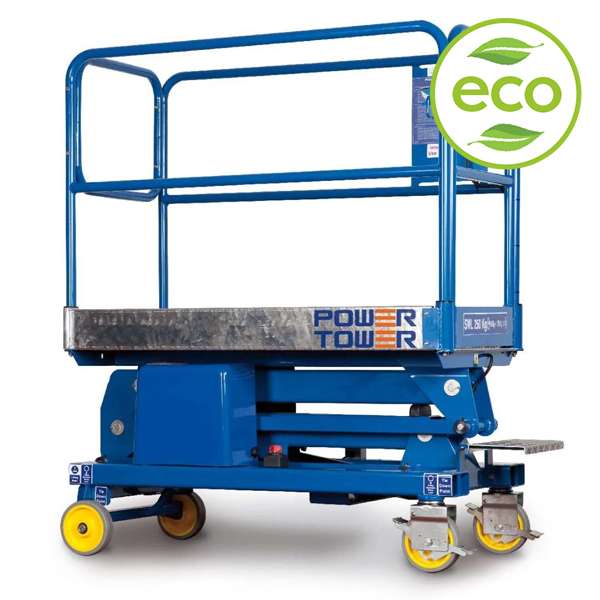 5.1m Push Around Scissor Lift – Power Tower PTE51
Hire Information
In order for you to book this equipment for hire you must first specify the following information:
The date you wish to start hiring
The date you wish to finish hiring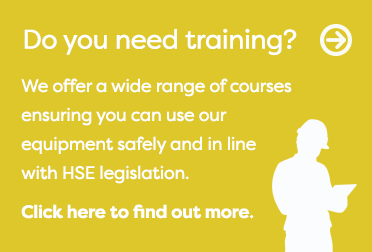 5.1m Push Around Scissor Lift - Power Tower PTE51 Hire
The Power Tower PTE51 5.1m is a push around access machine. It offers a working height of 5.1m. Easy to use, these lifts offer a time efficient and safe way to gain access to low level areas.
Power Tower PTE51 Features:
Ideal for use within schools and government buildings for maintenance work and also painting and decorating.
The Power Tower (PTE51) is designed to be a simple, quick and safe powered alternative to a portable scaffold tower for building sites and maintenance applications.
The Power Tower is ideal for any application as long as it is used within its specified working parameters.
If used for jobs such as sand blasting, welding, paint spraying or with any other harmful materials, measures must be taken to ensure the Power Tower does not become damaged in any way which may impair safety or reliability.
Additional protection for the operator may be needed in some cases, which is the responsibility of the operator.

Standard Price:
Ex VAT & Delivery
Platform Size Standard

0.65m x 1.52m

Platform Size Extended

N/A

Closed Height Lowered Handrail

N/A