Your Hires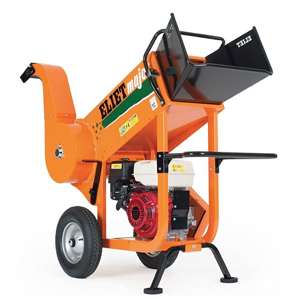 Eliet Major 4S Heavy Duty 'Green' Waste Shredder
Hire Information
In order for you to book this equipment for hire you must first specify the following information:
The date you wish to start hiring
The date you wish to finish hiring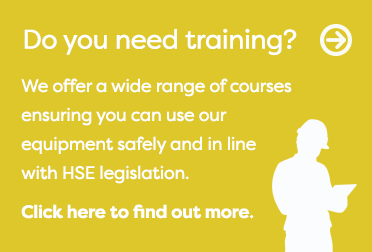 Eliet Major 4S Heavy Duty 'Green' Waste Shredder
The Eliet Major 4S is an appreciated tool by both the demanding private garden lover and the professional. This chipper is compact and light, which allows it to access the wood even when having to go through the smallest of rear gates. The wide feed-in opening offers great comfort when introducing tick branches with lots of twigs attached measuring up to 55mm. Eliet shredders are unique for their patented Chopping Principle™. Just like an axe, the blades chop the wood according to the direction of the fibres. The blades system makes thousands of chopping motions per minute and also cuts all leafy and wet green waste without any problems. This makes Eliet shredders suitable for almost any kind of application.
Eliet Major 4S Features:
Robust frame.
Wide intake.
Razor-sharp blades.
Belt drive.
Large wheels.
Processes all types of green waste through a single feed hopper.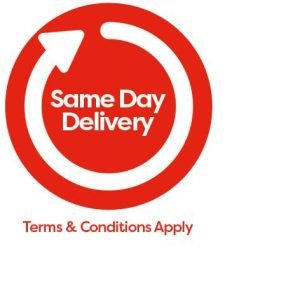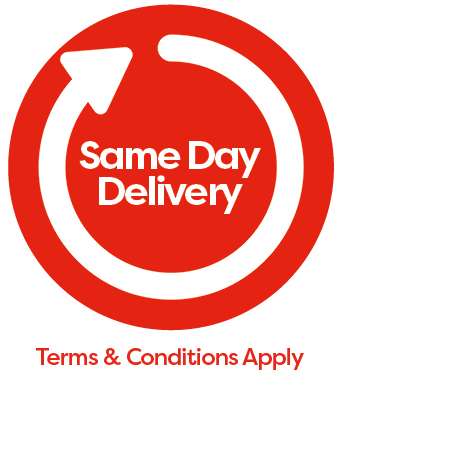 Dimensions (L x W x H)

1550 x 620 x 1270mm

Engine

9 HP Honda GX270, 9 HP Subaru EX27, 10 HP B&S Vanguard

Output (wheelbarrows p/h)

24

Shredding Technology

Chopping Principle 4S

Chopping Speed (cuts/min)

5000

Blades

20 HS Steel (reversible)

Transmission

V-belt Gates Guard Power XPA 1600

Infeed Opening

245 x 250mm

Swivelling discharge chute

90° - 180° - 270°

Frame

Steel Plate 2.5 - 3mm

Sound Level Lw (A)

112 Db(A)
Web Price:
Ex VAT & Delivery (if applicable)
Day hire rate
Was £79.00
£55.00
Additional Day rate
Was £79.00
£25.00
Weekend hire rate
Was £118.50
£75.00
Week hire rate
Was £395.00
£180.00