Your Hires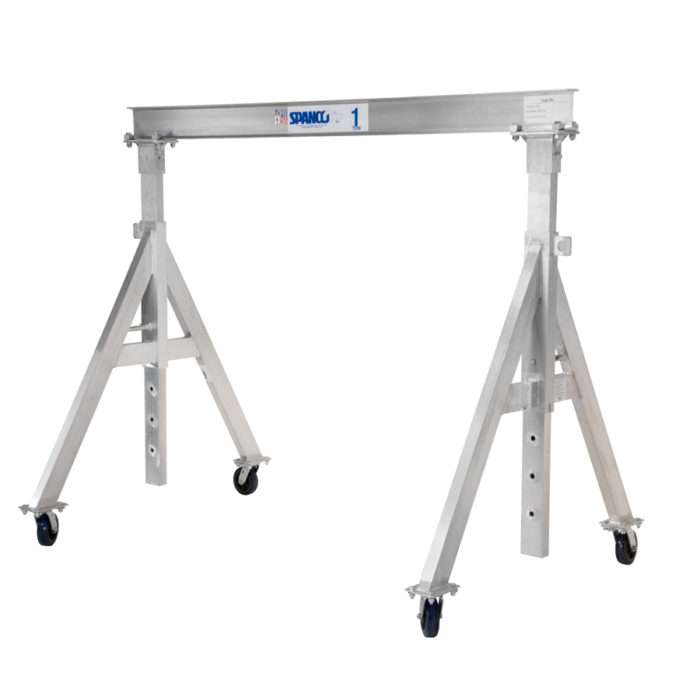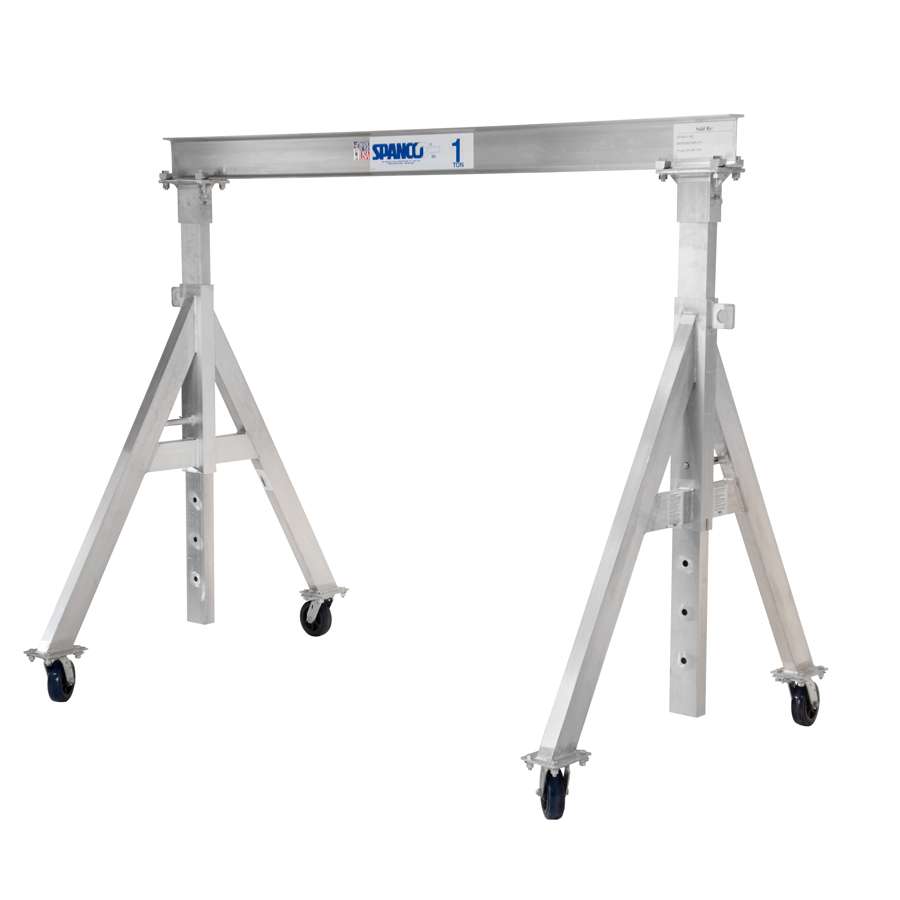 Aluminium Gantry Trolley
Hire Information
In order for you to book this equipment for hire you must first specify the following information:
The date you wish to start hiring
The date you wish to finish hiring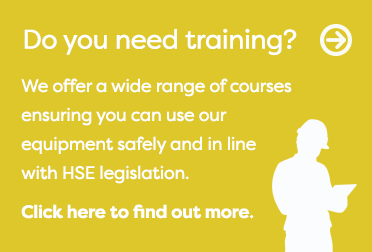 Aluminium Gantry Trolley
Smiths Lifting Hoists are used by being fixed lifting equipment to a runway beam suspended off scaffolding or fitted to an A frame.
Smiths Gantry hoists are ideal for vertical lifting and horizontal positioning of materials.
Gantry Lifts are a practical and safe way of lifting and lowering materials or people onto scaffolding or into basement below ground areas.
Standard Price:
Ex VAT & Delivery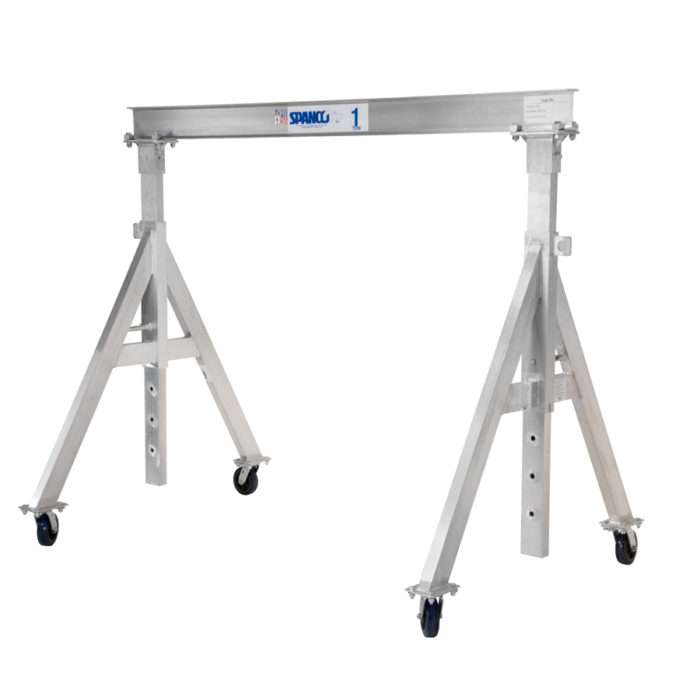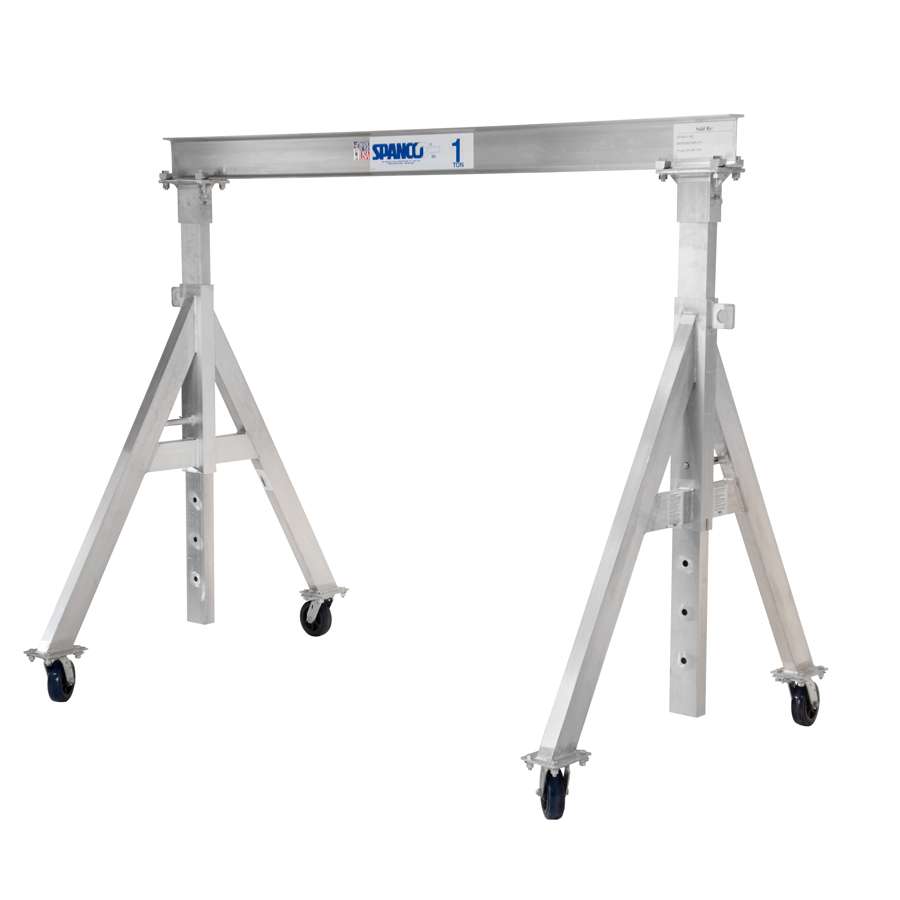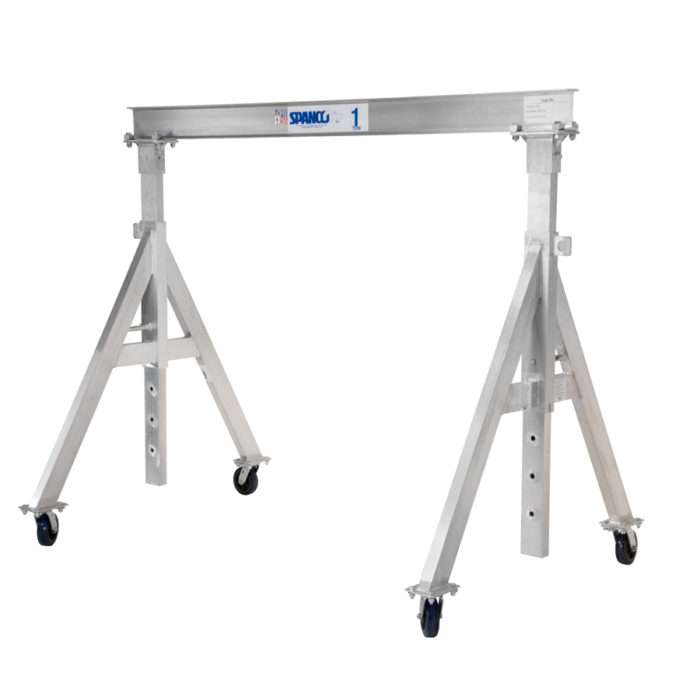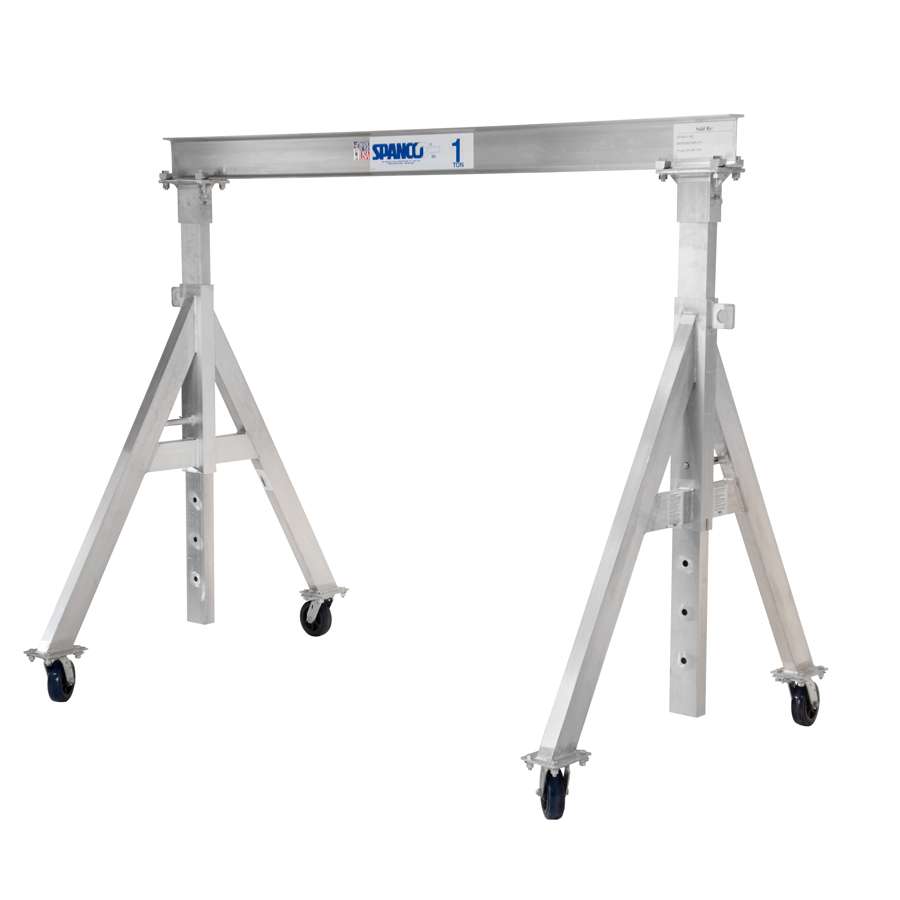 More Information
Types available: • Gantry Hoist • Scaffold Hoist • Lever Hoist • Hoist buckets