Your Hires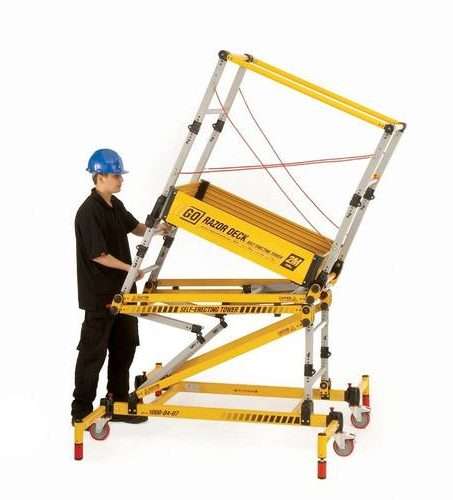 0.5m to 2.0m Razordeck Folding Tower
Hire Information
In order for you to book this equipment for hire you must first specify the following information:
The date you wish to start hiring
The date you wish to finish hiring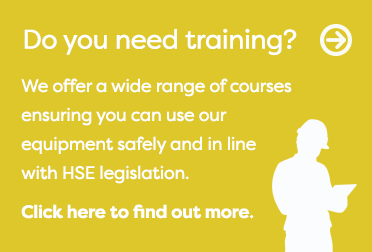 0.5m to 2.0m Razordeck Folding Tower
This one-piece product has three working platform heights of 0.55m, 1.0m and 2.0m. Internal tensioning springs assist the platform into position and securely snap-locks it to the desired height in seconds.
Adjustable integral outriggers provide additional stability and its ample sized platform with built-in toeboard, provides space for operative and tools. Razor Deck offers a safe working platform at three useful heights, 0.5m, 1m and 2m.
Each height is achieved simply by pushing each section into place and each move is assisted by internal pre-tensioned springs making the controlled ascent and decent smooth and effortless.
Razordeck Folding Tower Features:
Name

0.5m to 2.0m Razordeck Folding Tower
Web Price:
Ex VAT & Delivery (if applicable)
Day hire rate
Was £170.00
£136.00
Additional Day rate
Was £N/A
£N/A
Weekend hire rate
Was £170.00
£136.00
Week hire rate
Was £170.00
£136.00
0.5m to 2.0m Razordeck Folding Tower in action