There are a wide range of advantages to using electrical products compared to their petrol or diesel counterparts such as lower co2 emissions, reduced noise pollution, no exhaust fumes – meaning plant can be used internally without the need of extract/supply ventilation and it means no fuel is needed to be stored on the site and you won't run out.

We've got you covered with our Go Green alternatives with products from Lighting to Powered Access machinery.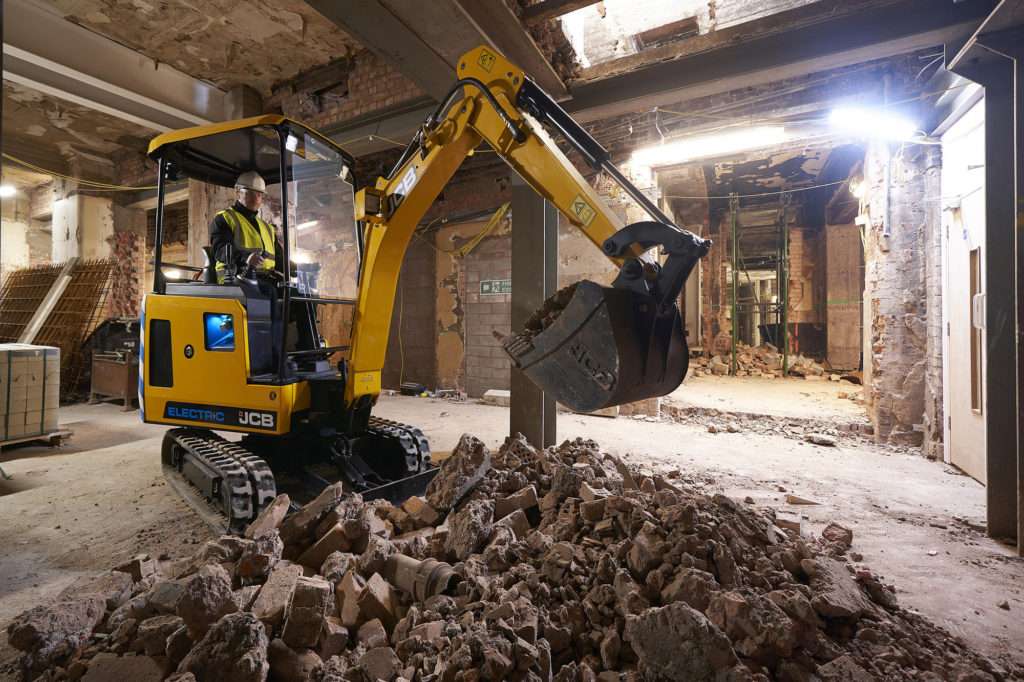 Our Electric Digger is a great green alternative to our Diesel Digger, with the top advantages of less noise pollution, lower CO2 emissions and no exhaust fumes, they are also less likely to experience issues during operation, and with less time spent refueling, you get more time to get the job done. Our Electric Digger is 1.90 tonnes, and only emits 86dbs of noise – and with the 3 battery pack the JCB 19C 1E Electric Digger will last a full working day without needing to be charged.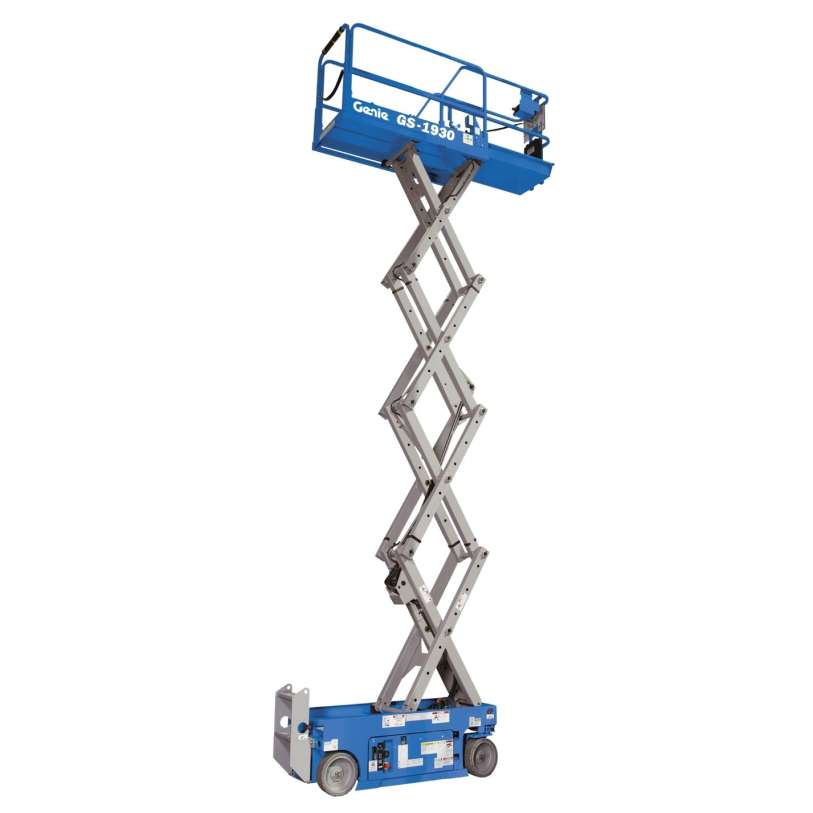 Our Genie GS1930 is a great electric alternative to traditional petrol/diesel scissor lifts – with a working height of up to 7.6m, this is a great scissor lift for working indoors with less noise and no exhaust fumes. It is designed specifically to fit through single doorways and can handle up to 227kg load for safe working, which provides ample suitability for two people and tools. If 7.6m isn't enough – we have electric scissor lifts that can reach up to 14m.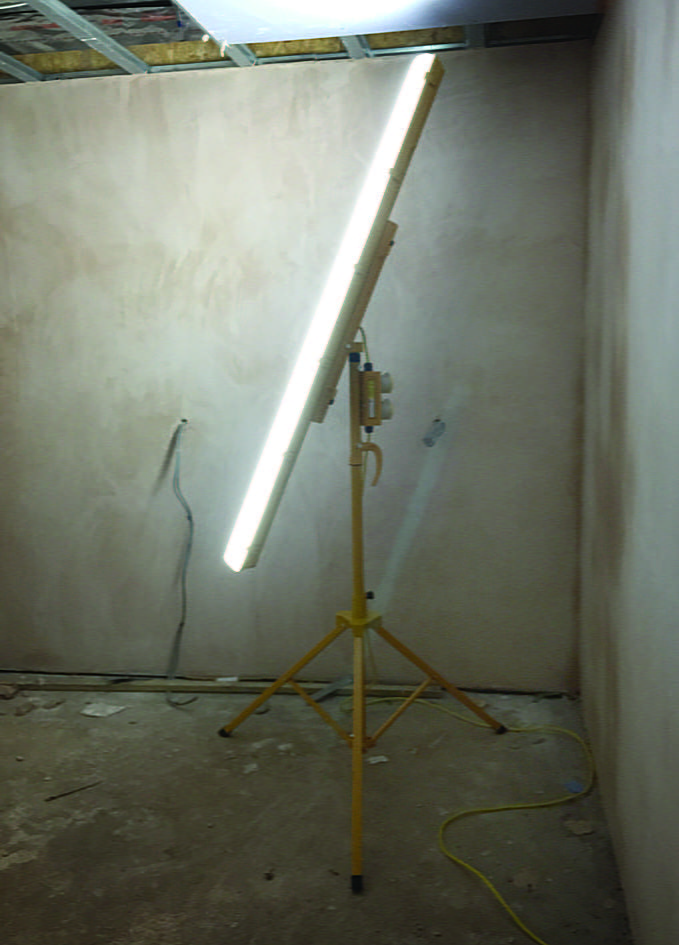 We also have a selection of LED site lights, from tripods to Festoon Lighting. All of which are durable LED lighting with up to 4000 lumens brightness and 30,000 hours lifetime. From single lamps, to quad lamp stands. Our Festoon Lighting can be used for refurbishment work to provide lighting to ceilings/walls and can even be used for outside events in marquees or posts.

All of our products can be protected with our Accidental Damage & Loss cover – so you can protect the environment and protect your hires. Ask us for further details on this on 0333 323 2100.

If you want to find out about all of our Go Green products, please visit our online brochure here: https://en.calameo.com/read/0047774418d78de0c2b4f – we'll also be featuring products and updates on our Facebook page.