Heavy duty construction machines used for drilling. Our Mini Diggers range from 0.8t through to 5t.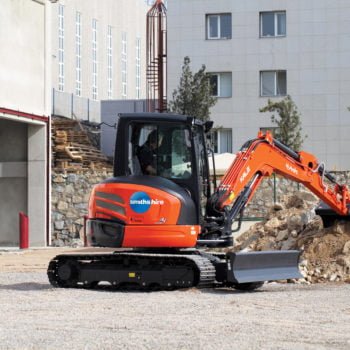 Hydraulic breaker attachments for diggers are a trusted means of prolonged periods of breaking. Being attached to the arm of a digger prevents the need for hand-arm vibration protection allowing more work to be completed in less time than it would with the use of a manual hand-held breaker.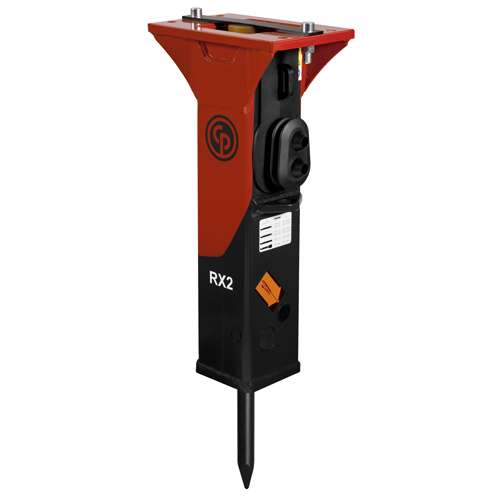 Why try and dig hundreds of holes for mass tree plantation when an auger attachment for a Smiths digger can do the same job in half the time and with no aches or pains along the way.