Hire Information
In order for you to book this equipment for hire you must first specify the following information:
The date you wish to start hiring
The date you wish to finish hiring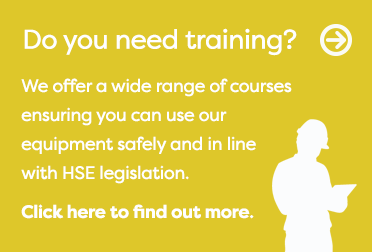 Hilti TE3000 30kg Heavy Duty Electric Road Breaker Hire
The Hilti 30kg heavy duty breaker is the perfect road breaker hire tool. This is used for breaking up asphalt, demolition of solid concrete and compacted materials. Providing minimal vibration and impressive maximum force, the Hilti breaker gives an impact energy of 68 joules at 860 impacts per minute, capable of breaking up 6 tons of concrete per hour.
The TE3000 is simple to transport and use, and gives the added advantage that no compressor is needed meaning it is ready to use on site in a matter of minutes. This heavy duty electric road breaker is ideal for digging and tamping in earthwork, breaking concrete in demolition, repair work and pipe laying.
Hilti TE3000 Breaker Features:
Minimal vibration-damping handles
Ideal for finishing, renovation, demolition and road work
Two stroke and 110V available
Hammering impact energy of 68 Joules
Impressive breaking performance up to 6 tons of concrete per hour
Minimal vibration less than 7m per s2, i.e. over 4 hours permissible trigger time
Versatile and easy to operate no compressor required
Name

30kg Elec Road Breaker

Vibration Rating Guide

8m/s2

Impact Rate (Impacts/Min)

1030

Hammering Frequency

860 impacts per minute
Hire Details:
Ex VAT & Delivery (if applicable)
Day hire rate
Was £60.50
£42.00
Additional Day rate
Was £90.75
£21.00
Weekend hire rate
Was £75.75
£52.50
Week hire rate
Was £121.00
£84.00